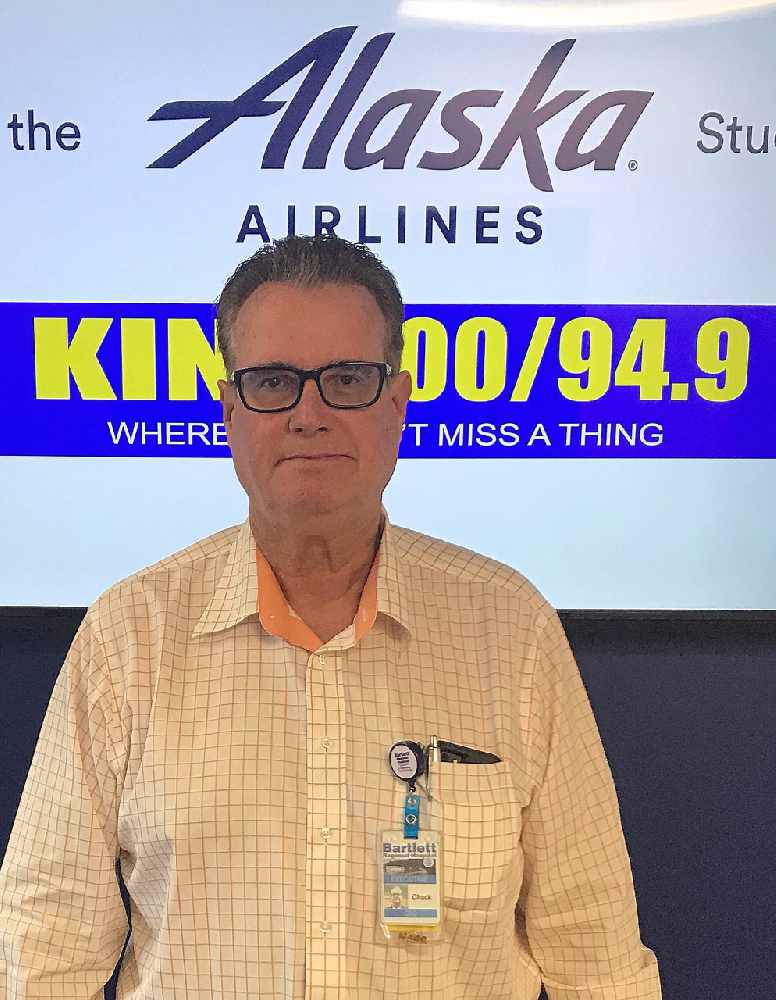 Bartlett Regional Hospital CEO Charles Bill
Juneau, Alaska (KINY) - While Bartlett Regional Hospital CEO Charles Bill is encouraged by news regarding two vaccines that are being developed to combat COVID-19, he said there will be logistical challenges.
"We'd all like to have everybody get the vaccination yesterday, but the supply's going to have to ramp up for one thing and the second challenge is that it has to be stored at below minus 90 degrees. Shipping that and particularly shipping that to really isolated locations like Bartlett, like Juneau, is going to be a challenge."
Bill said there's a statewide group working now to develop a distribution plan. "By summer we should be in a pretty good spot with that."
Bill made his remarks on Action Line.