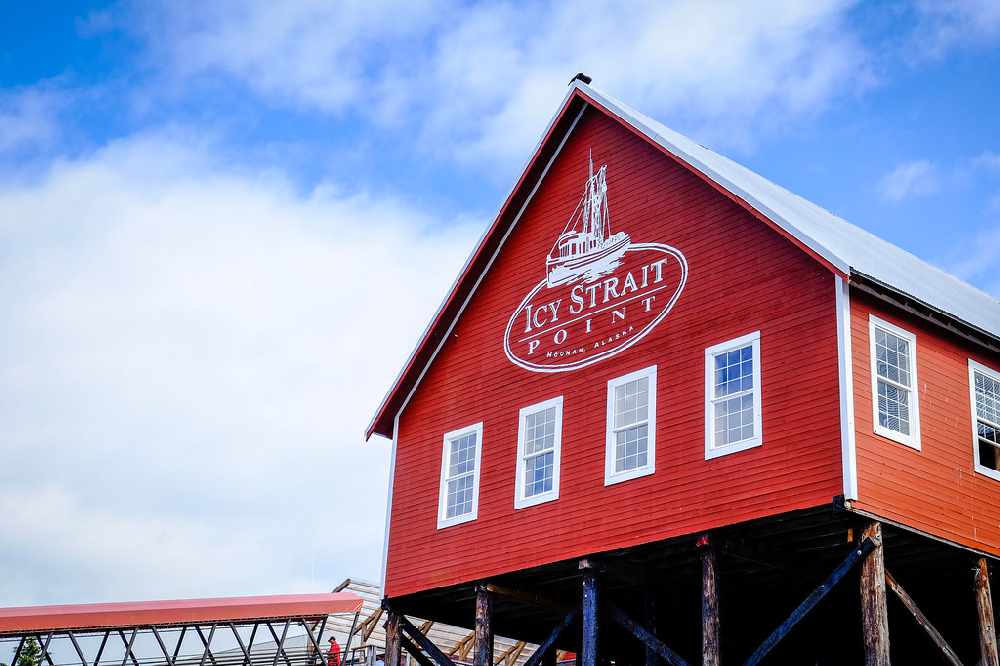 Icy Strait Point in Hoonah.
Hoonah, Alaska (KINY) - The Hoonah Public Safety Department dispatch office relayed a call from a stranded person in the Icy Strait Point gondola on Sunday evening.
According to Hoonah DPS Chief Eric Hurtado, dispatch received a 9-1-1 call at 5:30 p.m. from someone who said they were stranded in the gondola.
Hurtado added that Icy Strait Point was notified five minutes later at 5:35 p.m.
According to Hurtado, Icy Strait Point was able to get the person safe on the ground within minutes.