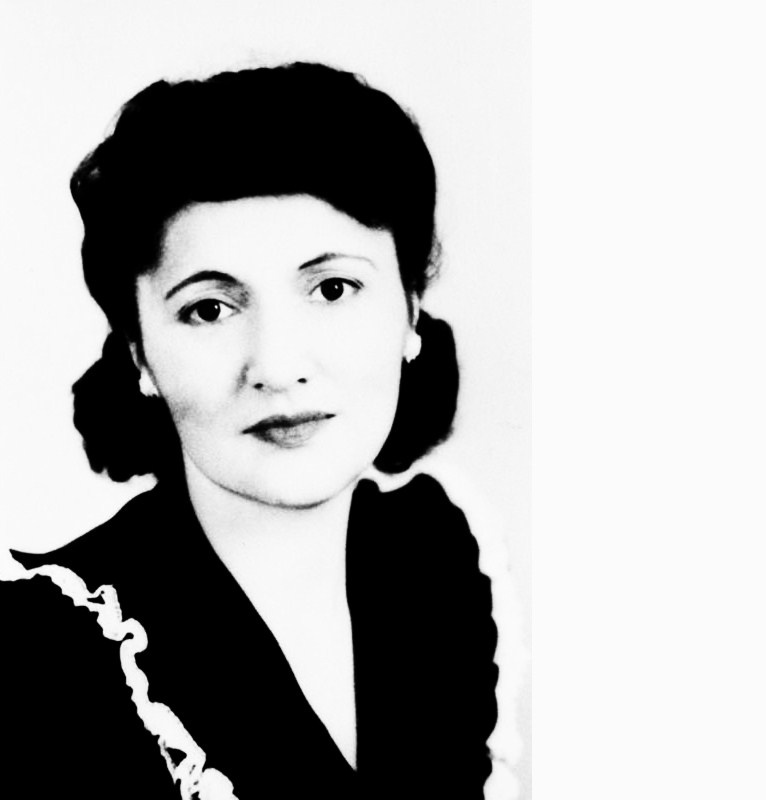 Juneau, AK (KINY) - Friday is Elizabeth Peratrovich Day, a day that celebrates the human rights advocacy of a woman who fought those who would oppress women and Alaskan Natives.
She stands as a symbol of the pursuit of equality for all Alaskans, ever chasing fairness on all levels of society.
We talked to Richard Peterson, who is the President of Central Council Tlingit and Haida Indian Tribes of Alaska, who spoke a little about who Elizabeth Peratrovich was and how she stood for the rights of Natives and women.
"Elizabeth Peratrovich is pretty renown for her work. She had testified to the Alaska State Legislature. Her and her husband, Roy Peratrovich, were real leaders in civil rights. During that time, Alaskan Natives and women didn't have the right to vote and so she was there, throwing their language back at them."
"They called us savages and things like that and she has that speech 'We who are so-called savages.' She was able to articulate the disparity and just how unfair it was."
"She is really regarded for being one of the foremothers for our civil rights, women rights, and equality."
We asked Peterson how that legacy carries on today and what sort issues continue to plague society.
"It's ironic, I think, because all this time later, we're still pushing for these rights."
"We are still advocating for fair treatment. I think with all the stuff that's going on in society and Hollywood and politics, more now than ever, we need to take up her cause and demand respect and fair treatment."
Peterson especially called for equality for women, hoping to see more women in legislature. He summarized how he envisions representation in politics and leadership.
"All of us want to be able to look at those who represent us and see ourselves back. So whether you're a woman, Alaskan Native, whatever demographic you are, we should see that back in those who represent us."
Peterson depicted some of the things to expect from an event that will be held at the University of Alaska Southeast.
"This year, ANS Camp 70 really took the lead and they're going to have a celebration in partnership with us and the University of Alaska Southeast. Friday, February 16th at 11am, they will have a celebration in honor of Elizabeth Peratrovich at the UAS Egan Library."
"I think it's pretty cool; they're going to have Apayo Moore as a speaker. She's the one who created Elizabeth Peratrovich depicted as Rosie the Riveter with the 'We Can Do It' slogan."
Peterson did say that he will be in Sitka over the weekend speaking at a separate event, so he will not be able to attend this one at UAS.
He says this is a great way to learn something about this historically significant woman.
"This will be a really great celebration and I really hope people come out. I think those who come will learn something, enjoy it, and get together and talk with folks that are passionate about the work that Elizabeth Peratrovich has done for us."
We asked Peterson if he had any advice for young people that may face those sorts of challenges in life.
"You need to stick to it. You need to have that determination and the fortitude. Remember, as difficult as it might be today, it isn't anything compared to what our forefathers and foremothers went through. They really put it on the line for us."
Equality is still being sought out. Peterson closed our interview with the hopes for more cooperation.
"Our civil rights battles continue in this day and age. I think that holding each other up, holding each other accountable, and working together can make really great changes for everybody."