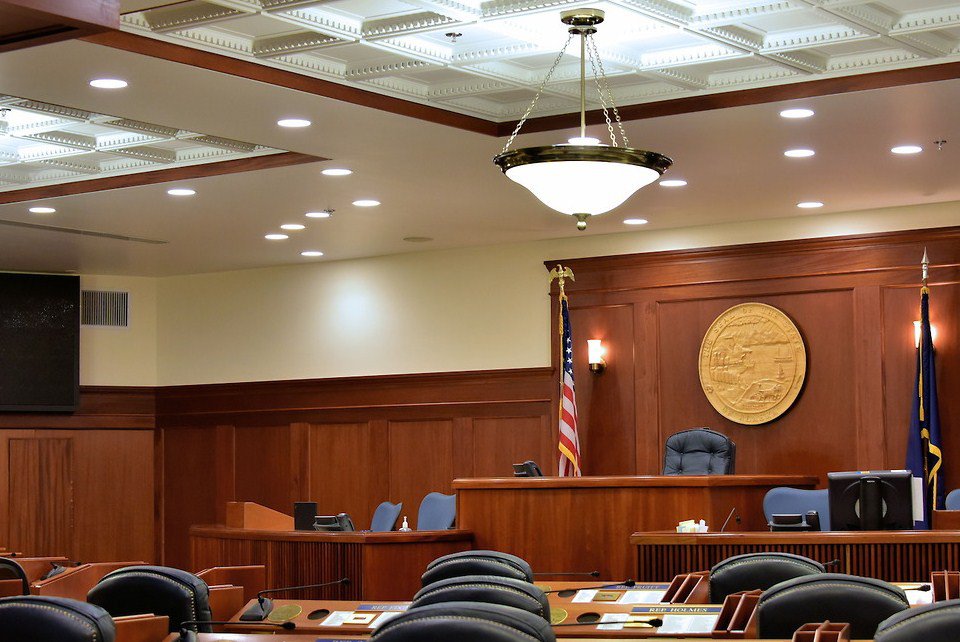 The chambers of the Alaska House of Representatives.
Anchorage, Alaska (KINY) – Senate President Cathy Giessel or Rep. Jennifer Johnston may face a challenger for their seat in the 2020 election.
Roger Holland, a member of the U.S. Coast Guard Reserve and a scientist with the Alaska Department of Transportation, has filed a letter of intent with the Alaska Public Offices Commission to run for either the House or Senate seat.
Holland has not indicated whether he will run for the Senate or House seat.
The letter of intent was filed on Jan. 21, the first day of the second Legislative session.