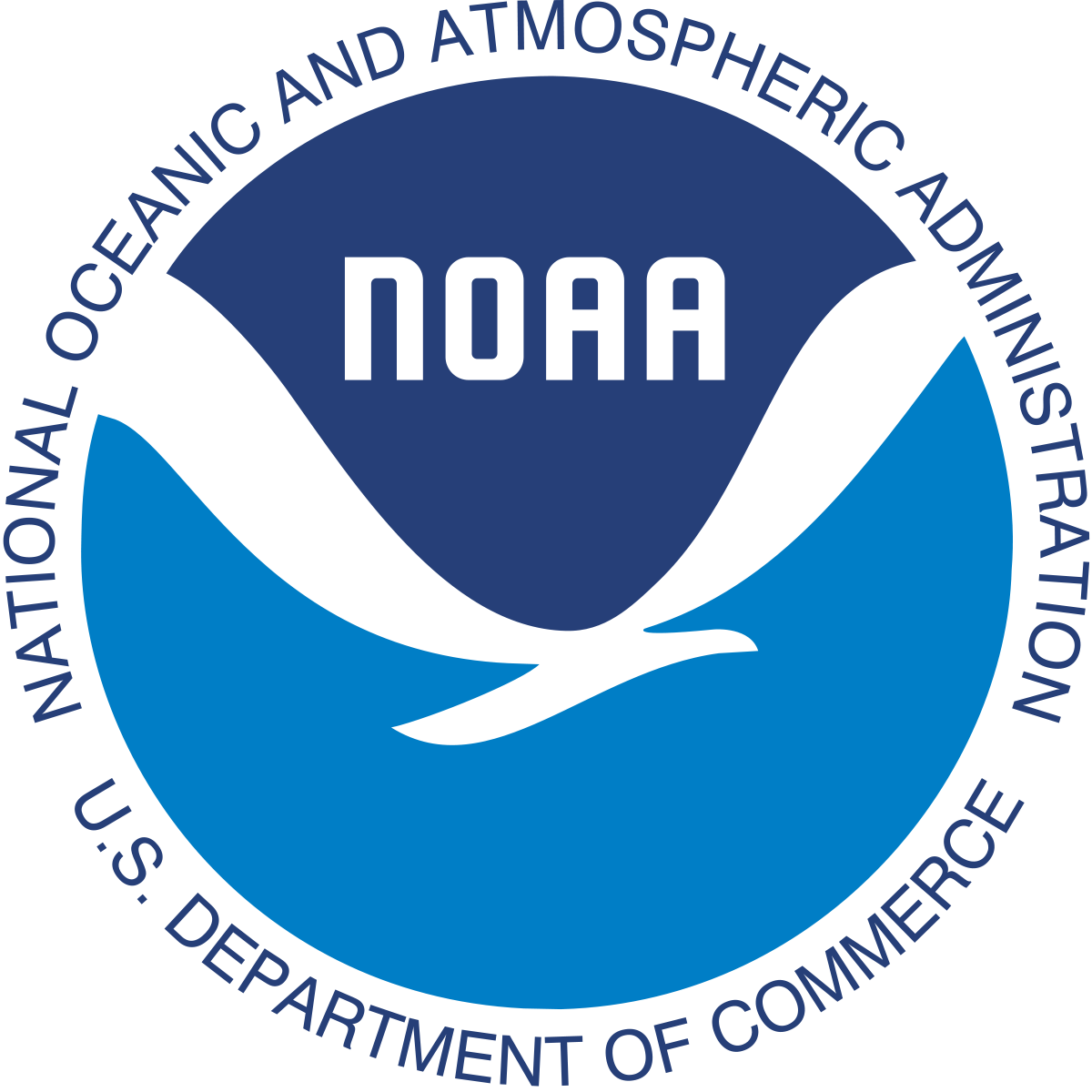 Juneau, Alaska (KINY) - The National Weather Service ended a high wind watch and replaced it with a high wind warning.
The areas impacted will be downtown Juneau, Thane, West Juneau, and Douglas.
The northeast Taku winds are expected to average between 25 and 35 miles per hour with gusts of up to 75 miles per hour.
Forecasters said the worst of the conditions will be Friday night through Saturday.
The winds could down trees and branches, cause power outages, make travel difficult and blow objects around.
The warning is in effect until midnight Saturday.