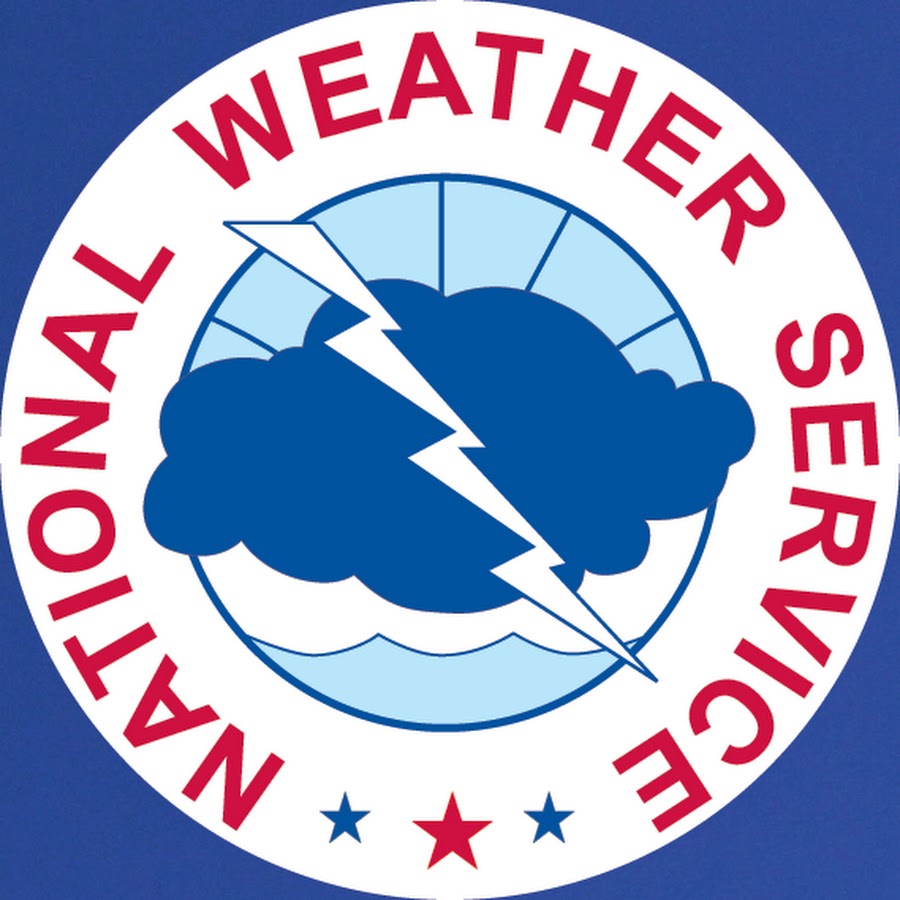 Juneau, Alaska (KINY) - Storm and the high winds have progressed, the National Weather Service has have upgraded all high wind watches to high wind warnings, as well as added areas into the warnings.
National weather service meteorologist Kaleb Cravens said they are expecting the highest gusts of 60 to 75 miles per hour and sustained winds anywhere from 25 to 45 miles per hour.
The Weather Service stated that these conditions are likely to cause downed trees and power lines and that widespread power outages are expected. They also advise securing temporary structures or loose objects.
The High wind warning will be active for Ketchikan and Metlakatla from 3 pm to midnight tonight.
Warnings are active for Sitka, Port Alexander, Petersburg, Wrangell, Kake, Craig, Klawock. They will be active from 3 pm to 6 am Saturday.
Warnings for Hoonah and Angoon will be active starting at 6 pm and will go till 6 am Saturday.
Warnings for Juneau, Pelican, and Elvin Cove, and Gustavus are from 6 pm this evening to 10 am Saturday.
Skagway will have their warning active from 6 am to 6 pm Saturday.
The Weather Service upgraded the warning early Friday morning due to increased confidence. Cravens said that they are actually able to see the storm in the Gulf now and are getting additional data and observations showing that these conditions are happening.
He said they have already seen gusts to 50 miles per hour throughout Juneau Friday morning and said conditions are only going to worsen through the day.
Gale force winds are still expected for coastal communities, Peak seas are expected to be 30 to 35 feet.
The flood watches for Juneau and Hoonah are still in effect this afternoon through Saturday.
The flash flood watch is also still in effect for Sitka.
Up-to-date weather information is available on https://www.weather.gov/ajk/ or their Facebook page.