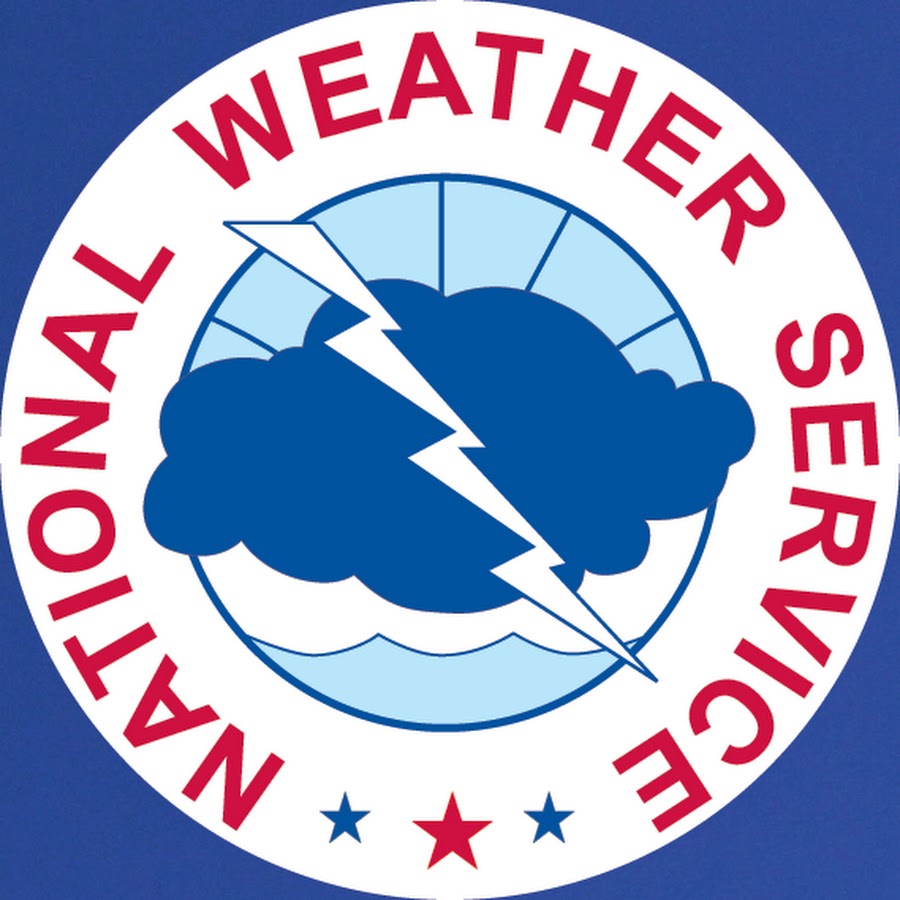 Juneau, Alaska (KINY) - Wind gusts were expected to be up to 60 miles per hour today due to a system making its way north.
The CBJ and Northern Admiralty Island could see blown down trees and power lines today according to the National Weather Service.
Forecasters said driving will be difficult at times and motorists are asked to use caution.
The peak winds are expected in the late afternoon and early evening hours today .
Gale force winds were expected in the Inner Channels and boaters were advised to use caution.