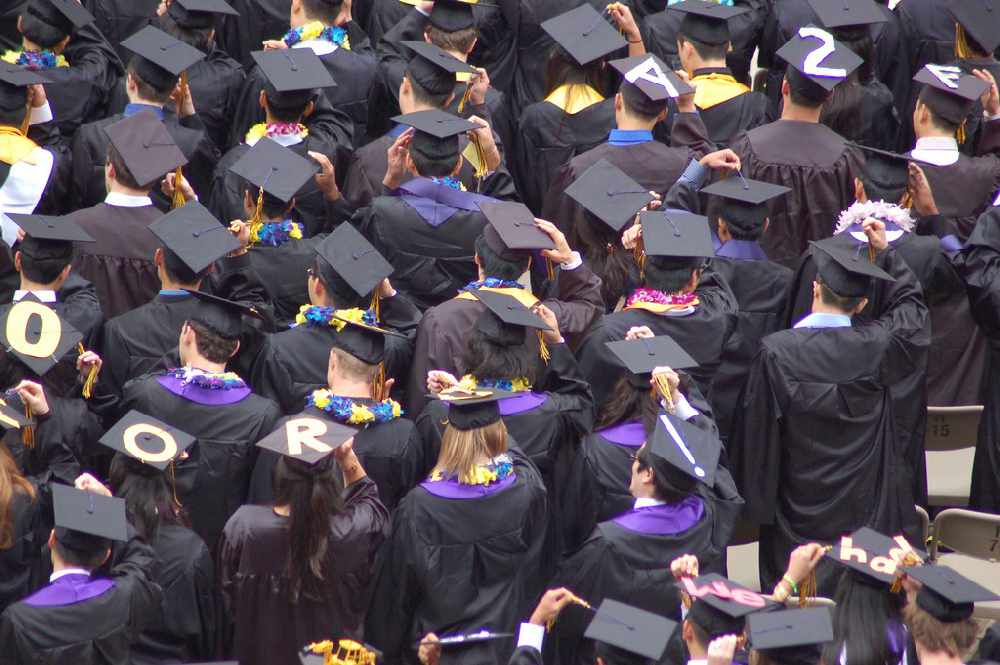 Juneau, Alaska (KINY) - Graduation events for the Class of 2022 are scheduled for the Juneau-Douglas, Thunder Mountain, and Yaakoosge Daakahidi high schools.
Yaakoosge Daakahidi's graduation will be at 1 p.m. in the JDHS auditorium.
JDHS's graduation is scheduled for 4 p.m. at the school's gym.
Thunder Mountain's graduation is set for 7 p.m.
Juneau School Superintendent Dr. Bridget Weiss said on Action Line that the district is reminding folks that it will be a large gathering, and are encouraging attendees to exercise COVID safety.
"We strongly encourage people to wear masks, we certainly don't want people coming if they have symptoms," she said. "We'll do our best with ventilation. We'll have the exterior doors open so we'll have lots of good airflow. Physical distancing is the one piece that's really hard in this type of a setting. So, we're just looking to all those other pieces to help people be safe and and really a chance to celebrate their their child's success."
Weiss said she sees graduation as the culmination of the work the district does.
"It really is the culmination of so many years of not only the school district staff, teachers, paraprofessionals principals, everyone supporting students through their developmental years and their education but also their families," she said. "This year in particular, as we know, we've come through the last couple of years, it's just amazing to celebrate the accomplishments of our kids. I mean, it really is impressive, our students and what they've accomplished and where they're headed."
On Sunday evening, the annual SafeGrad event for graduates will be held at the UAS recreation center starting at 10 p.m. and will go on until 2:22 in the morning.