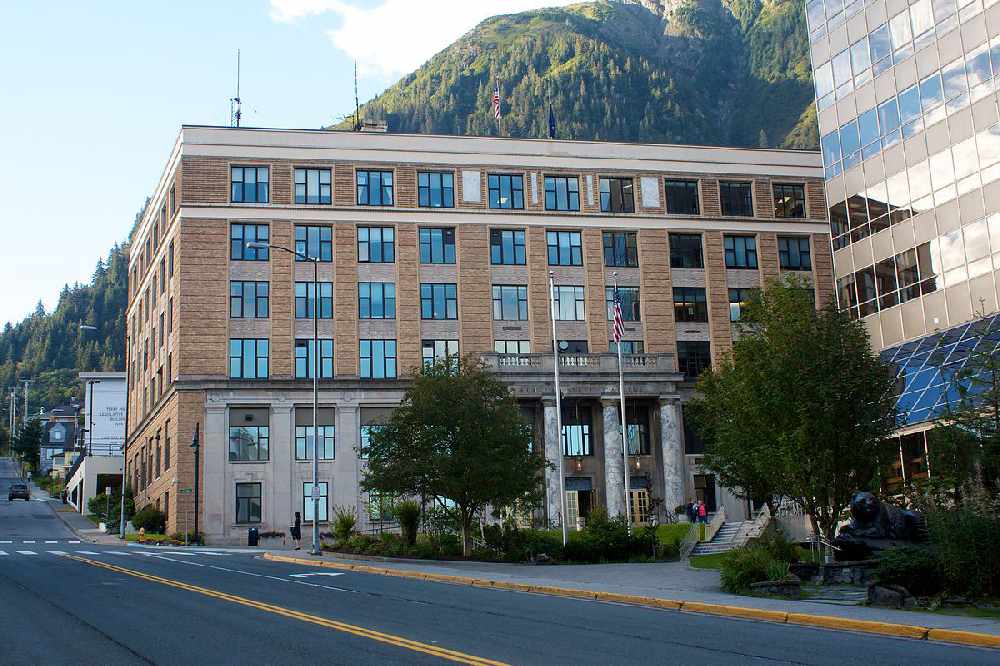 Juneau, Alaska (KINY) - A bill that would temporarily increase unemployment benefits from the state passed the Alaska House of Representatives on Monday. HB 151 still needs to be approved by the Senate.
Under this act, the amount of money for each dependent of the filer would be increased to $75 through the end of 2021.
Some representatives think that increasing unemployment benefits could discourage people from returning to work. "Our economy is in desperate straits, and we need to recover," said Big Lake Representative, Kevin McCabe. "And to do that we need people to take these jobs, get to work, and build our economy."
McCabe said that instating this bill could "undo" the governor's recent action of ending the $300 unemployment boost. He added that changing the amount might be needed and should be talked about, but that "right now, we have to get people back to work. We have to incentivize them somehow to go back to work and this bill doesn't do it."
Representative Zack Fields, from Anchorage, sought to disprove claims like McCabe's that added unemployment benefits disincentivizes workers. "I want to provide some real numbers to show that, no, it won't," Fields said.
According to Fields, a single minimum wage worker in Alaska that normally works full-time and has one child would get $277 a week if the bill were to pass. "That parent will be able to make rent and be living on beans for the month $277 per week," Fields said. "I don't know anyone who would accept that instead of going back to work and supporting themselves. I mean, it's literally barely enough to afford rent and food but it is enough to put food on the table for kids."
Representative Geran Tarr had a message to her fellow colleagues during the Floor debate. "There's a certain irony to debating a piddly $75-a-week benefit while we sit here collecting $300-a-day in per diem. I bet a lot of Alaskans would like something that generous," Tarr said.
HB 151 passed 22-18.