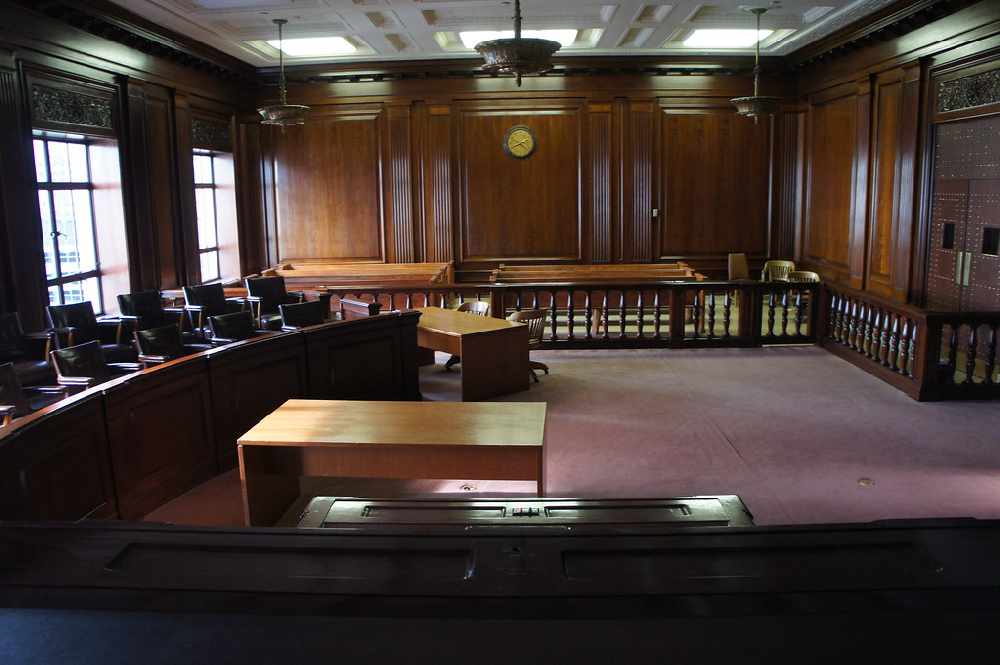 Klawock, Alaska (KINY) - A November trial date has been tentatively set in a case involving a charge of sexual assault in Klawock.
A grand jury indicted Joshua Hayes, 18, in January on a charge of sexual assault in the third-degree.
The indictment said the incident occurred in Klawock on Jan. 24, 2020.
The indictment mentioned that Hayes should have known the victim was incapacitated or unaware that a sexual assault had occurred.
Hayes was held at the Craig Jail before being released on bail.
According to District Attorney Kristian Pickerell, new evidence has been presented to his office alleging another illegal act prior to the charge Hayes has been indicted on.
Hayes' next court date is set for Nov. 3, with a trial set for the week of Nov. 16 before Judge Jude Pate.