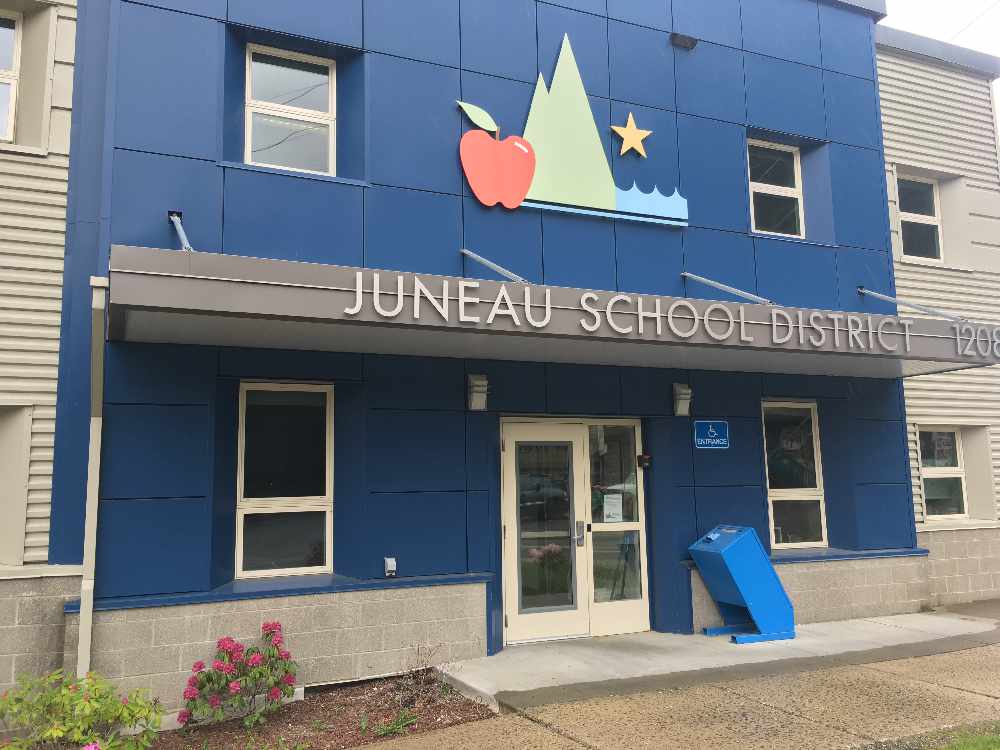 Juneau, Alaska (KINY) - The Juneau School District will interview for the permanent principal positions at Harborview and Riverbend Elementary Schools in early December.
Both schools currently have interim principals, who were appointed for the current school year. The interviews are open to the public.
They will be held at Harborview Elementary School at 8 a.m., Wednesday, Dec. 4 in the library, and at Riverbend Elementary School at 8 a.m. on Thursday, Dec. 5 in the library.
Interview panels, which include members of each school's certificated staff and classified staff, district administration and the site council, will conduct the interviews.
Written public comment cards will be available during the interview and considered during the panel's deliberations.
Written comments can also be sent to Timothy.Bauer@juneauschools.org. Emailed comments must be received prior to the interview to be considered by the team.
Following deliberations, a recommendation will be forwarded to Superintendent Dr. Bridget Weiss.