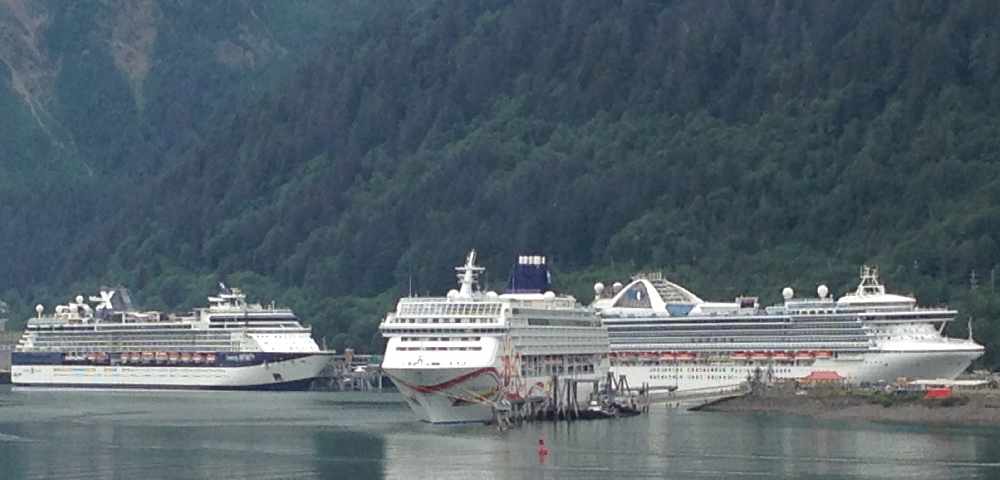 Juneau, Alaska (KINY) - City and Borough of Juneau Harbormaster Matt Creswell is preparing for a cruise ship season this year, but he's simply not sure at what level.
"The short answer is, we don't know," Cresswell said. The optimistic answer is we hope to start seeing some ships."
Cresswell said on Action Line that it's very clear they won't see ships at the end of April as originally scheduled.
He said they are very optimistic that as vaccine rolls out and case rates go down and the cruise industry continues to make ships safe, that they will start seeing some ships in the Spring and Summer. "When that exact date is, is anybody's guess," he said.
But he is sure about bringing back seasonal staff at this point. "Right now we are in a very good place. We've got people eager to return to work." He said the plan is to bring back those workers at the end of March and all have indicated their intent to return.
Cresswell said they got a lot of good work done last year in the absence of a million or more plus cruise ship passengers so they want to continue that work this year.
A record number of cruise ship passengers, well over a million, were expected in 2020. City Hall budget writers are basing their next spending plan on 500,000 this year.