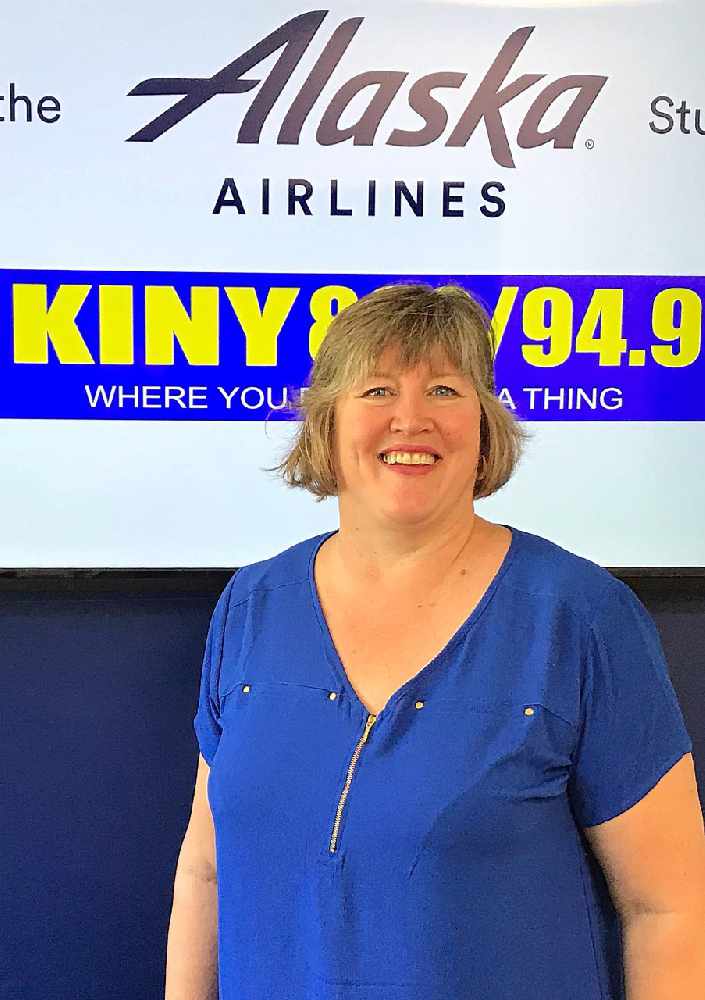 Juneau Representative Sara Hannan
Juneau, Alaska (KINY) - The State House of Representatives Friday voted to add about 250 acres to Funter Bay Marine Park near Juneau. It was approved 31 to 8.
Juneau Representative Sara Hannan was spurred to sponsor House Bill 10 to protect the social and historical significance of Unangax Cemetery by adding it to the park.
When the Japanese invaded the Aleutian Islands during WWII, the Unangax people were forcibly removed from the Pribilof Islands and interned in Southeast Alaska during 1942. Some were sent to Funter Bay near Juneau.
Representative Hannan said during her floor comments that there were two camps there. "The buildings were decrypted, freshwater was limited, the sanitary conditions were deplorable. And from the beginning, that year, young and old began to suffer illnesses and died. There are 32 recognized graves that have been maintained by the families for 79 years.
Hannan said they were left in the camp almost two years after it was considered safe to return home.
The legislation would transfer the land that includes the cemetery within the Department of Natural Resources to the Division of Parks and Recreation from the Division of Land Mining and Water.
Members of the Republican minority complained that the cemetery could be protected with the transfer of just 90 acres of land rather than 250. Their comments voiced their concern that the land is taken out of the public domain and locked up.
The legislation must still be approved by the State Senate.