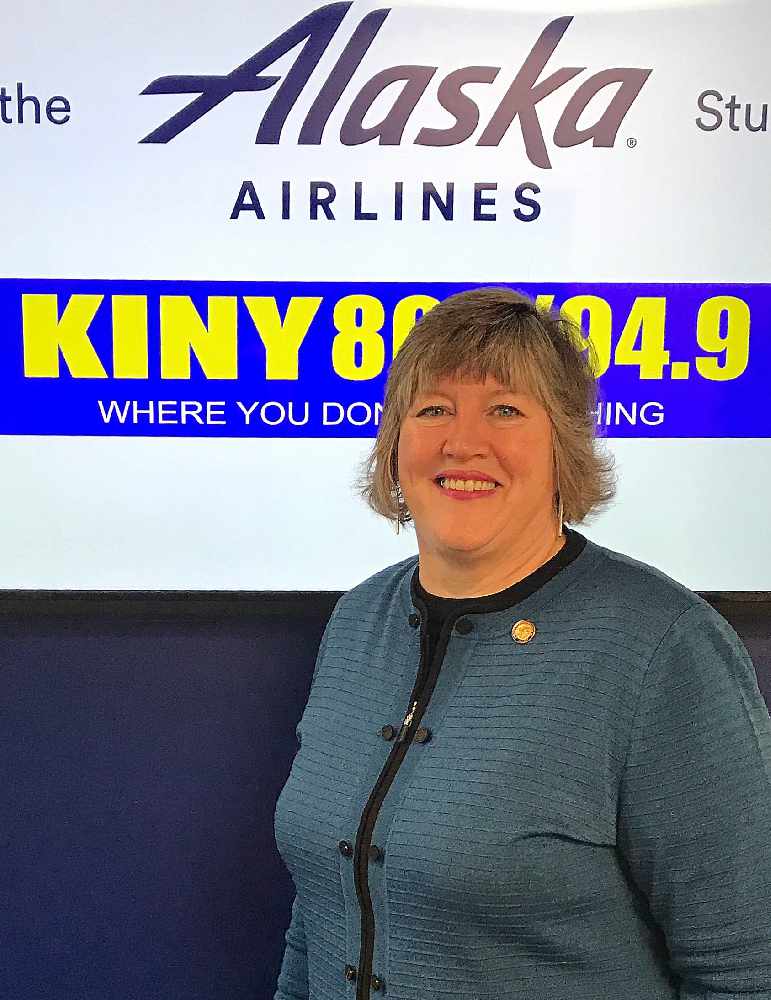 Juneau, Alaska (KINY) - Juneau Representative Sara Hannan spoke out against the proposal to merge the University of Alaska Southeast into either the schools in Anchorage or Fairbanks while a guest on Action Line.
"I do not see it as a benefit to our region, to the statewide programs that we operate out of UAS like the School of Education, nor to I think it saves the university any money. The expectation of what it might save is so small that it doesn't seem to be worth the risk of the downsides to it."
Hannan said the debate on how to resolve the university's budget needs to be expanded to look at a total restructuring of the university system.
The University Board of Regents is meeting today and tomorrow on the budget it will submit to the Governor.