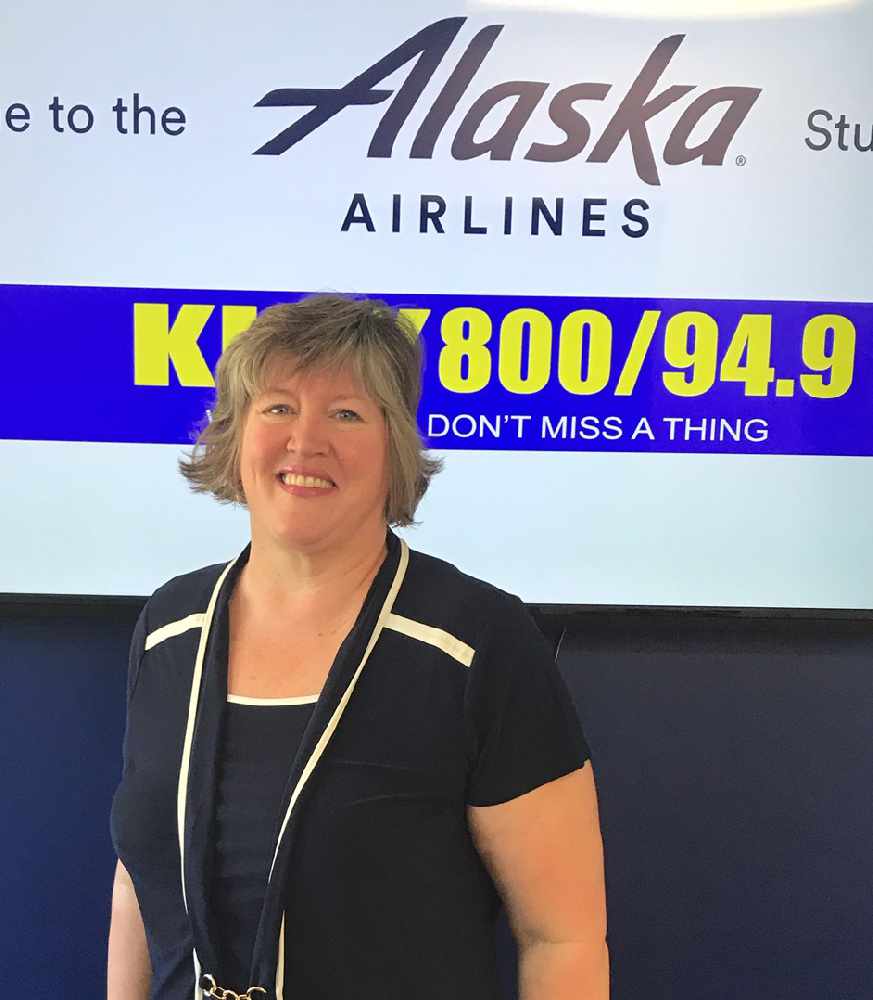 Juneau Representative Sara Hannan will run unopposed for re-election during this year's statewide balloting.
She was asked on Action Line to what she attributed the lack of competition. She said he had people calling her to say that she had done such a great job of representing the district that no one wanted to run against her.
But she had another thought about that. She believes there are no good solutions in the next couple of years for the finances and future of Alaska given the devastating effect of the COVID-19 pandemic on the state's economic situation and the decline of oil prices and production. "On the one hand you say,'Hey, who wants this job when it's clear the next two years of politics we are really, really, really going to struggle as Alaskans to make sure that we get through this together and it's going to be a thankless job.'"
Juneau Representative Hannan represents downtown Juneau, Douglas Island, and Northern Lynn Canal communities. She was initially elected to the District 32 seat in 2018.