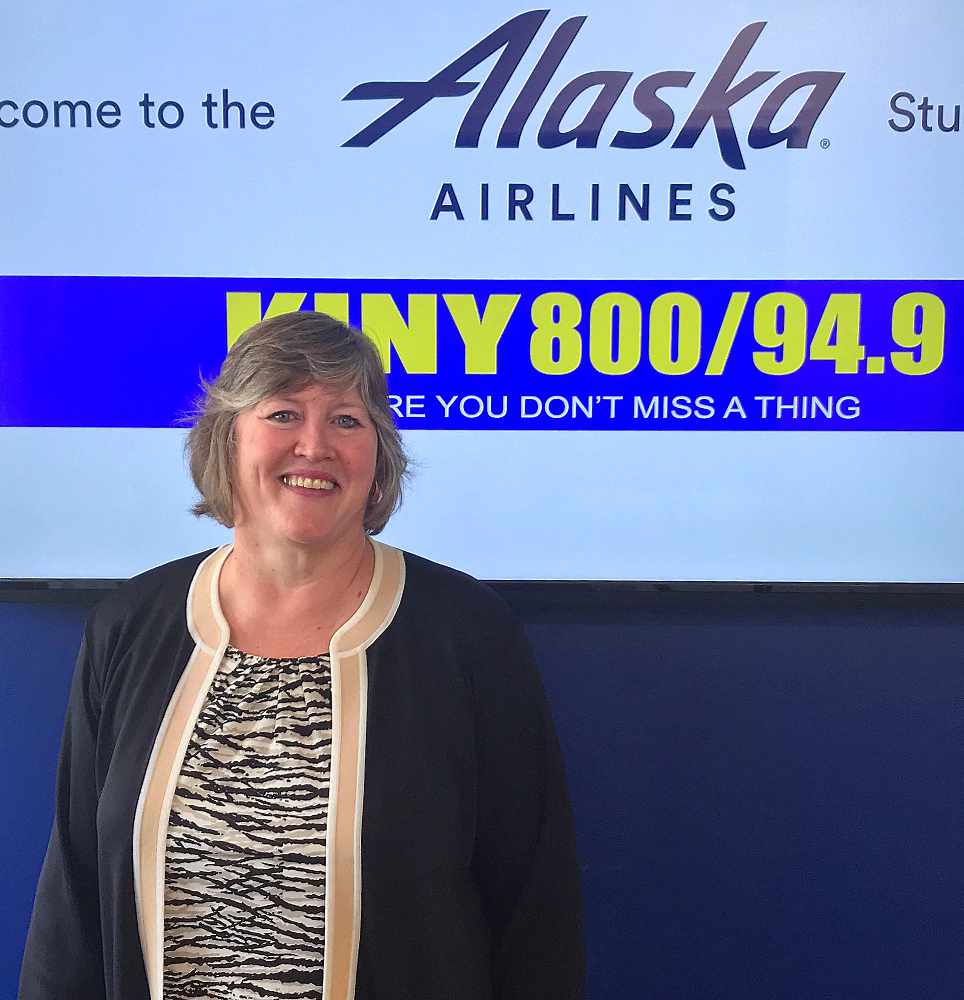 Juneau, Alaska (KINY) - Juneau Representative Sara Hannan sees the location of the latest special session as a battle between the executive and legislative branches of state government over who has the authority to "boss each other around."
She made her remarks on Action Line.
In response to those lawmakers who feel they must go along with the Governor on his budget cuts, Hannan said her assertion and the assertion of 38 other lawmakers is that its the job of the legislative branch to review and prepare a budget for the governor. "We have the sole power of appropriation. and so that's the real struggle. It's not really about Wasilla versus Juneau. It's about who is the boss of you and the Legislature is an independent branch of government."
Hannan didn't believe there would be a sufficient number of lawmakers present at today's joint session to take up the override of the Governor's budget vetoes. She said they have until Friday since the vetoes must be taken up within five days of convening the session. She said they could take a vote today and then reconsider the vote when a sufficient number of lawmakers are in attendance.
Hannan said if and when an override vote is taken, they plan to embrace the suggestion of Ketchikan Representative Dan Ortiz to take up the vetoes in total.
Hannan said the Governor hasn't actually expanded the call of the special session to include the capital budget. She said he would if they convened in Wasilla. She said they need 40 votes to call themselves into a special session which would allow them to set the agenda.