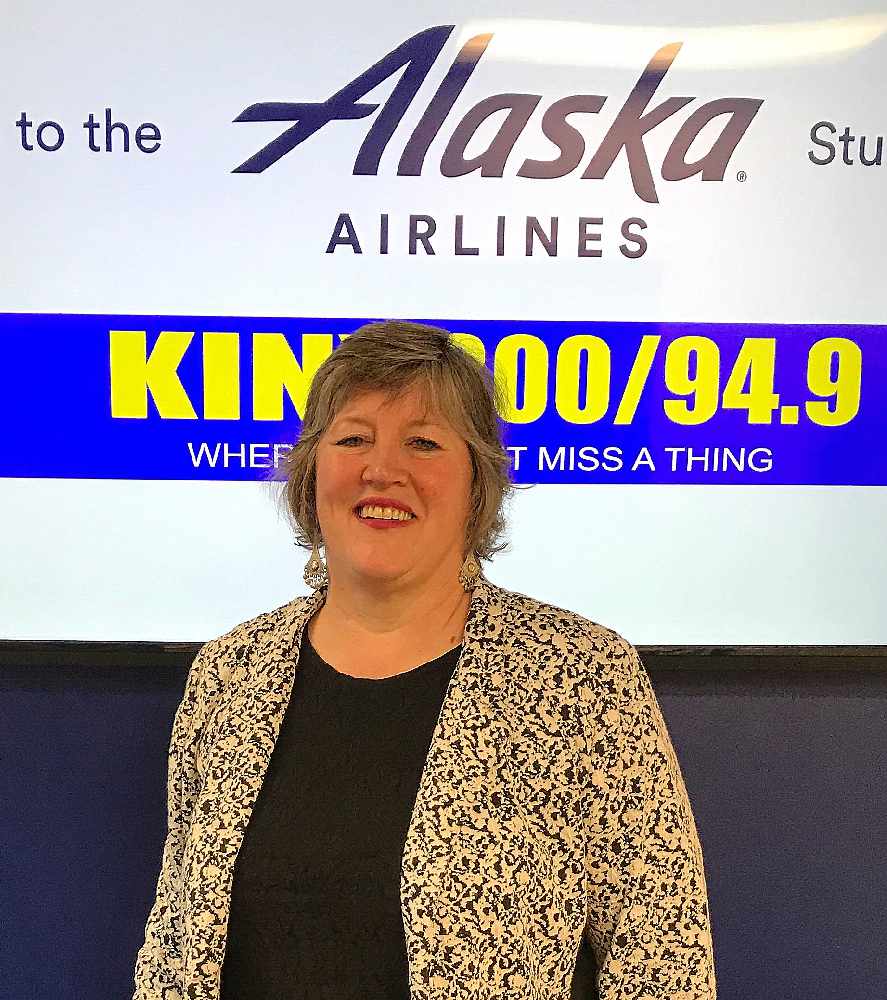 Juneau, Alaska (KINY) - Juneau Representative Sara Hannan talked about the operating budget bill being debated by the House while a guest on Action Line.
She explained that the operating budget that came through the subcommittee process to the floor cuts $252 Million from Fiscal Year 20. "Some of those are substantial cuts that are really going to hurt communities. Things like school bond debt are currently zeroed out in that operating budget. So there are places where I'd like to see some money put back into the budget and, of course, there are a lot of members who still want to cut."
Cuts for sure she says, but much better than the spending plan proposed by Governor Dunleavy. "I think its a whole different world view than the Governor's estimation. The budget we are debating on the House floor cuts money from the ferry system, but it doesn't do away with the ferry system. It cuts money from the university, but it doesn't force closure of a campus or two."
Hannan fully expects the Governor to take his red pen to any spending plan sent to him by the Legislature.