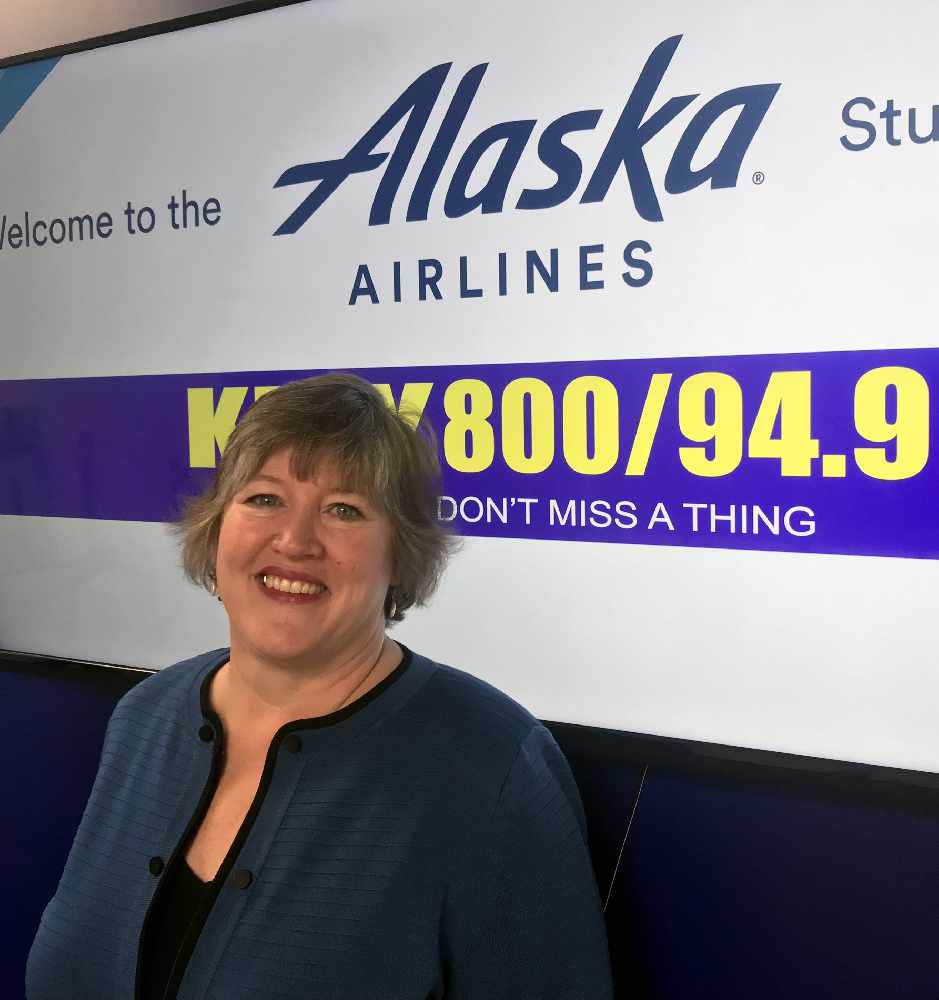 Juneau, Alaska (KINY) - Juneau Representative Sara Hannan said on Action Line that her constituents from all parts of her district favor the resurrection of a state income tax to help pay for services like the marine highway.
She said they tell her cuts to the ferry system destroy their community infrastructure, their regional infrastructure which destroys the economy which destroys their businesses which, in turn, destroys their economic well being.
Hannan said investment in transportation infrastructure it's immeasurable. "It means that communities can do things," she said.