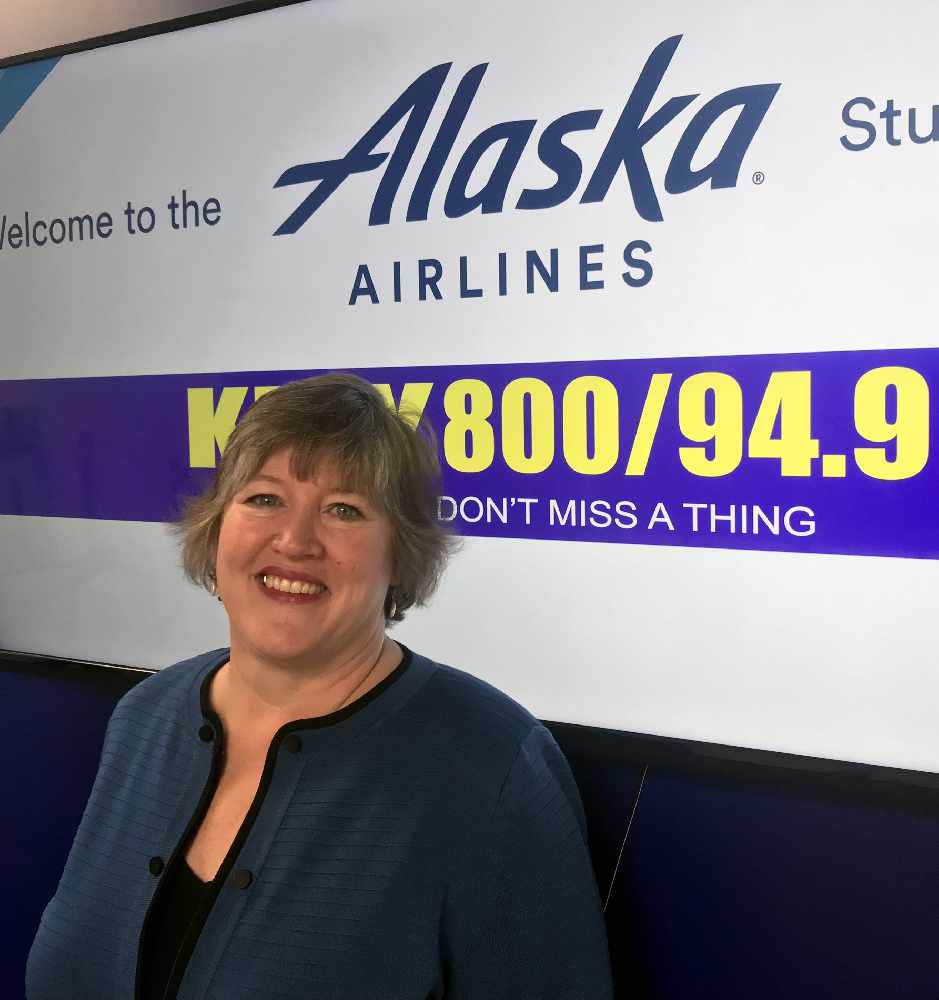 Juneau, Alaska (KINY) - The Legislative Budget and Audit Committee is taking more time to decide how to disperse funds from the Federal Cares Act to address the impacts of the coronavirus pandemic.
Wednesday's meeting was delayed until Monday. Juneau Representative Sara Hannan suspects more time was needed to sort out RPL's standing for Revised Program Legislative. "I think to some degree the L-B&A because that's where almost $900 Million is still in those discussions about how those R-P-L's structured. Those questions weren't all answered. I'm not a member of that committee so I am not sure what was the straw that broke the camel's back of we've got to delay this meeting for a few days to get more questions answered, but that's what I suspect."
The Legislature is being criticized for delaying action on getting the funds out to Alaskans in need. "When someone says, 'Oh, you're dragging feet', my response is 'No, we're making sure that the check is written, signed, and dated and that the numbers in the column and the words on the checks say the same thing, otherwise it gets bounced back from the bank.'"
As an example, Hannan said a couple of the R-P-L's that were originally written by the Dunleavy Administration specified that the money be spent in Fiscal Year 20 which ends June 30 whereas the Cares Act money can be used through December. She said they have been amended to also allow use in Fiscal Year 21.