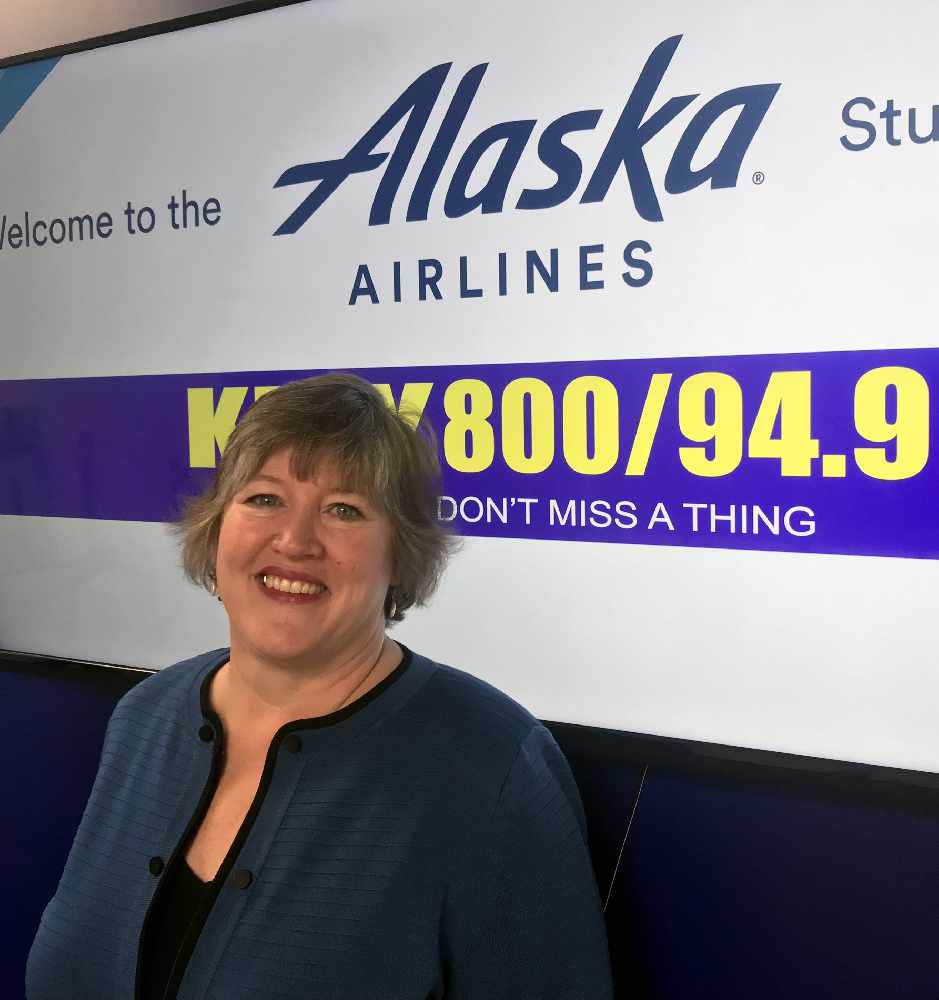 Juneau, Alaska (KINY) - Juneau Representative Sara Hannan sees the potential for avoiding a special session of the Legislature.
She said on Action Line that both sides of the Legislature and the Governor are looking at compromises. "If you can't have everything, what is it you must have," she said.
Hannan added that she firmly believes that for adjournment and for the Governor to move forward on his agenda, they will approve a crime bill, a Permanent Fund Dividend, an operating budget, and a small capital budget.
Hannan envisions an overtime amounting to several days without the Governor's intervention. The Legislature can extend itself for ten days without a special session and Hannan said they may need a few of those days to wrap up the regular session.
Governor Dunleavy has said he needs approval of his crime package and his constitutional amendments dealing with a spending limit, the Permanent Fund Dividend and public approval of taxes. Hannan doesn't believe the proposed amendments will make to the floor for a vote in the House