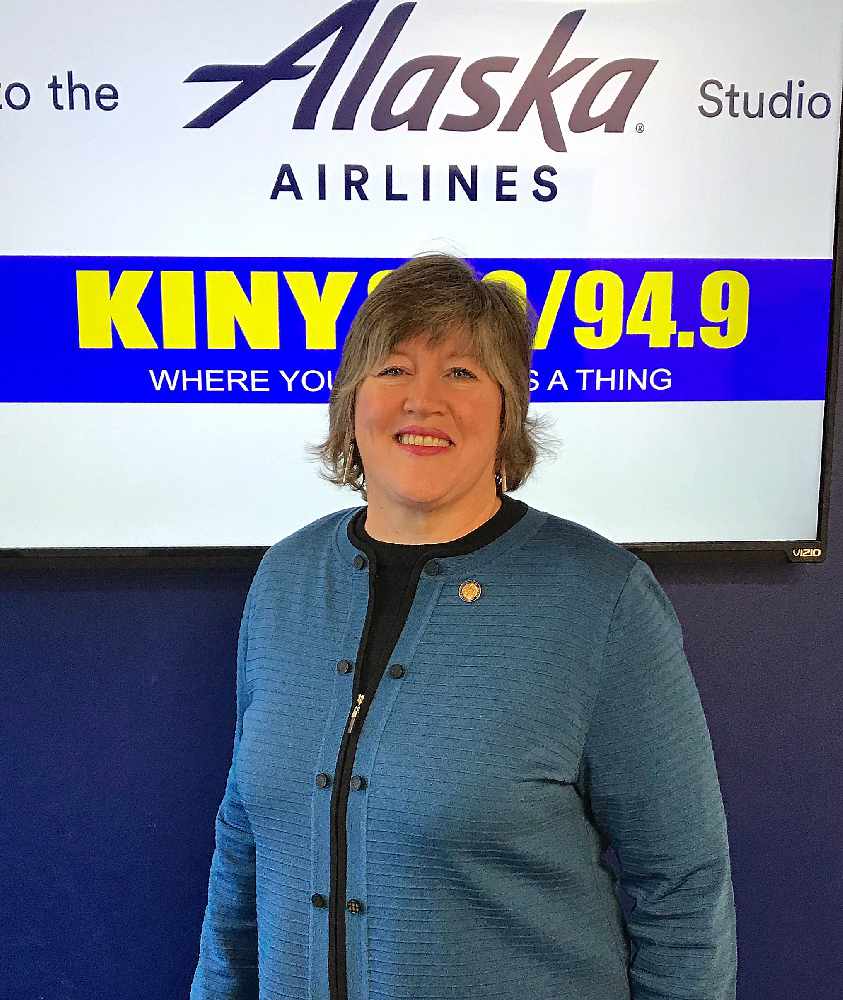 Juneau Representative Sara Hannan
Juneau, Alaska (KINY) - What really is possible to get done during the 4th special legislative session of the year with such meaty topics at play involving constitutional amendments for a spending limit, voter approval of taxes, and enshrining the Permanent Fund Dividend in the document?
That question was put to Juneau Representative Sara Hannan while a guest on Action Line. "I do not think that between the second special session, the third special session and now our fourth special session we've moved the rhetoric or the data to move those issues forward. So I would not speculate that we're going to see them pass."
And Hannan added that just because Governor Dunleavy keeps sending lawmakers back into special session doesn't mean they've had more conversations. "We've got a lot of agitation, animosity, ill will however you want to phrase it built up. Just keeping sending us back into the same room doesn't resolve that. That's the piece that I don't think is happening. I don't think we are having de-agitated conversations. We're not having calm dialogue about those in a room."
Hannan adds she hasn't seen or heard of the Governor having conversations with a handful of legislators to try to find common ground.