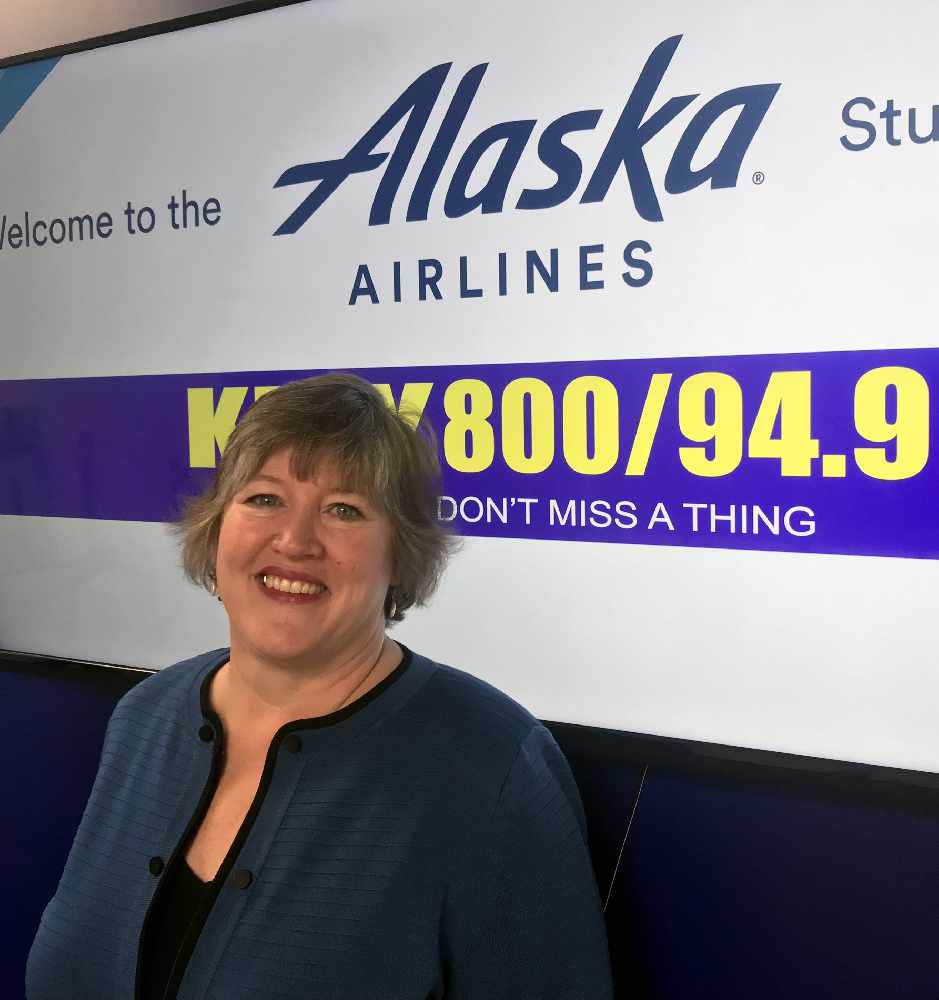 Juneau Representative Sara Hannan
Juneau, Alaska (KINY) - There may be a light at the end of the tunnel for the current special legislative session.
That's the word from Juneau Representative Sara Hannan on Action Line. She said all members of the House have been notified that a full floor session is anticipated Monday afternoon. She concludes from that announcement that the conference committee on the budget will have a package to put before lawmakers for a vote.
But that may not mean the package will include a size for this year's Permanent Fund Dividend. Hannan points out that the call for the second special session in August addresses bigger revenue questions. She also points out that the Legislature has not had a lot of collective debate and argument about the specific size of the Permanent Fund Dividend. So she doesn't think that's going to be completely resolved in the next week and offers this speculation, "I think that some of the discussions around the amount of the Permanent Fund Dividend for this year are going to be put off until August."
The second special to convene August 2 will take up measures suggested by the Governor for placing a spending limit in the constitution as well as a vote of the people before any new tax can be implemented. Lawmakers will also consider revenue measures and how to allocate federal relief funds
The Senate's budget calls for a dividend of about $23-hundred while the House operating budget is silent on the amount.
Hannan says her House Majority Caucus is adamant about not overdrawing the Percent of Market Value formula from isolation of a bigger fiscal plan. She figures a $1,000 dividend would fit in given the condition of the state's fiscal situation right now.