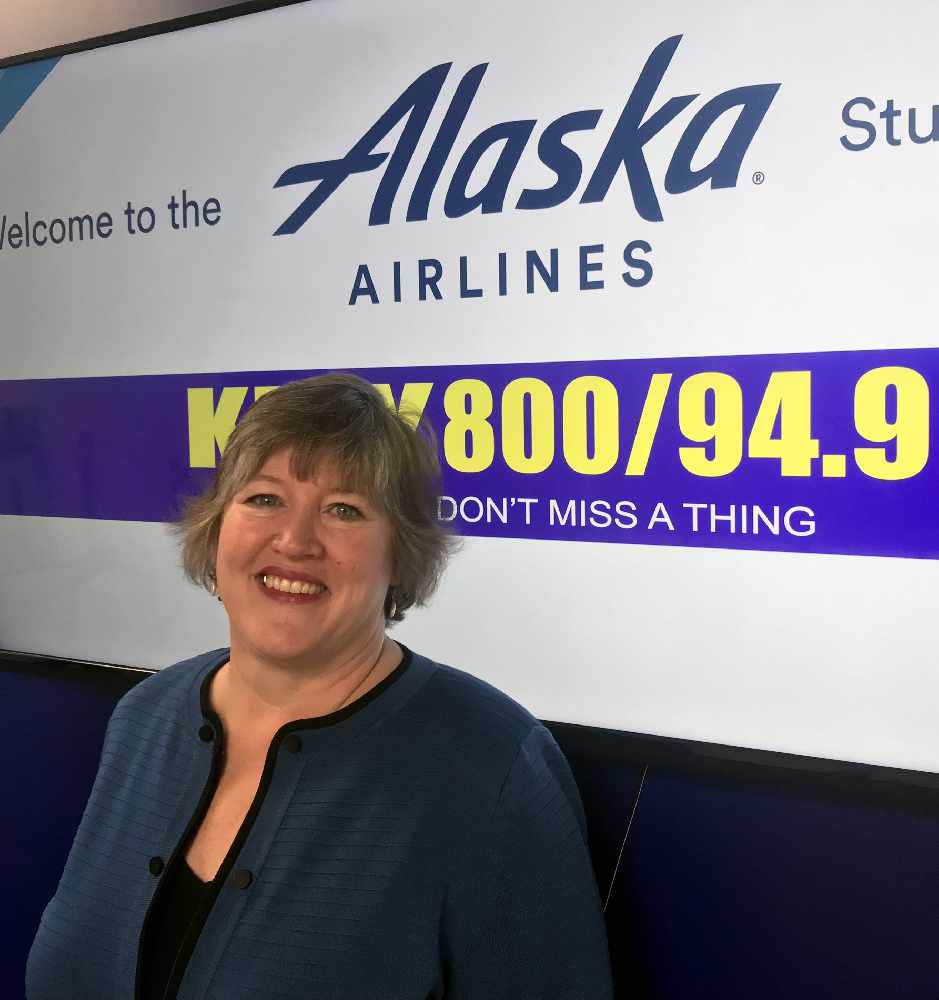 Juneau, Alaska (KINY) - The State House on Tuesday passed over to the Senate the budget bills for next fiscal year.
That's in record time according to Juneau Representative Sara Hannan. "They say it is an all-time record. We have passed the operating budget 43 days into the session."
But she expressed her reservations while a guest on Action Line. "Instead of thinking about the miracle of how much we did, I guess its more to think of how few options we have. We're still not talking about on substantive new revenues so there's no money to divide."
Hannan bemoans the extensive use of Permanent Fund earnings as advocated by the Governor and the lack of a broad based tax. She supports the resurrection of an income tax but opposes a statewide sales tax.