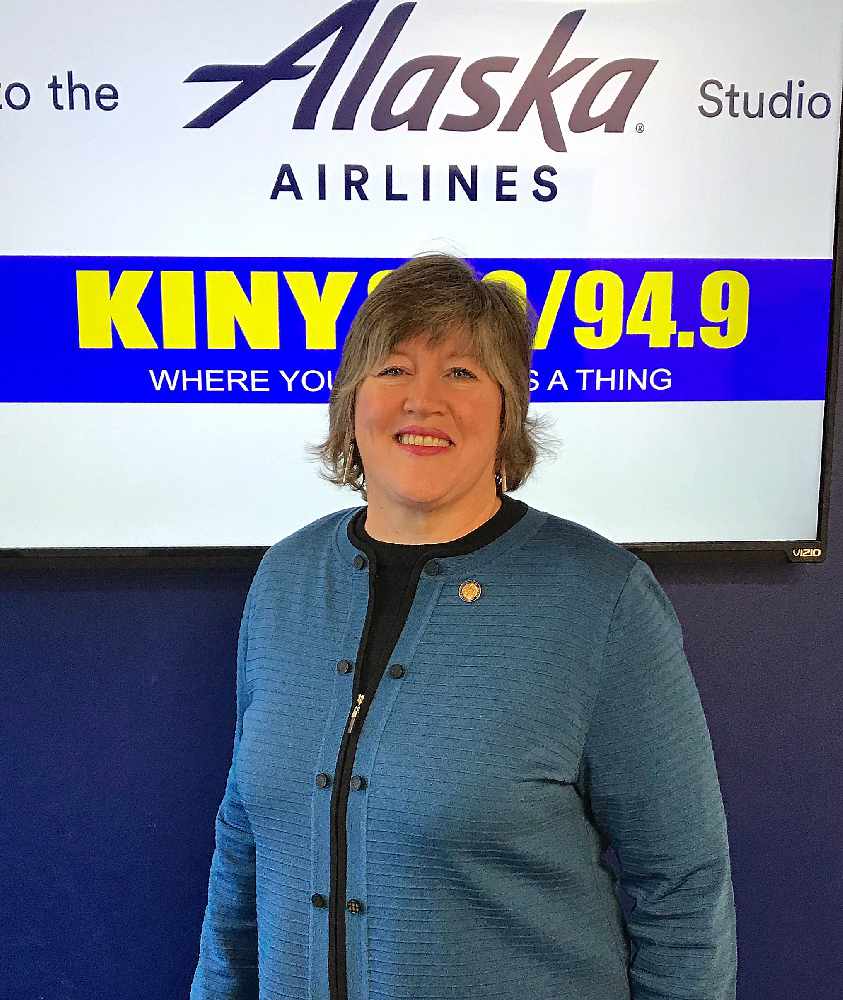 Juneau, Alaska (KINY) - There are hundreds of millions of dollars contained in the operating budget sent to Governor Dunleavy by the Legislature intended to respond to the pandemic.
There have been rumblings that the Governor might opt to send out checks to individual Alaskans since lawmakers didn't sign off on his idea for additional Permanent Fund Dividend checks.
Juneau Representative Sara Hannan was asked on Action Line what she is hearing about that possibility. She responded by saying it all depends on how much you trust social media as an accurate sense of people's concern. "I think there is some confusion about what money can be used for what."
Lawmakers included about $680 Million in the operating budget for COVID response. Lawmakers requested a monthly report on what those funds are used for. "I think the expectation and intent is that it's being used for COVID related expenses," Hannan said. "Now that is different and I had a few people complain that you didn't give me my back PFD."
Hannan explained why her House Majority and the Senate Majority didn't go along with the extra dividends demanded by the Governor. "I think one of the clear points to talk about is not everybody has economically been harmed in the wake of COVID 19. Everybody is emotionally stressed and everybody's life has changed, but not everybody is in the same economic situation."
Hannan said some people's opportunity to earn was shuttered overnight with no ability to work from home. "So there are some people who are at work and there are people working from home and I think just giving everybody an extra PFD doesn't necessarily directly the impact the COVID response issue."
The Governor is expected to make his decisions on the spending plan no later than the middle of this month.