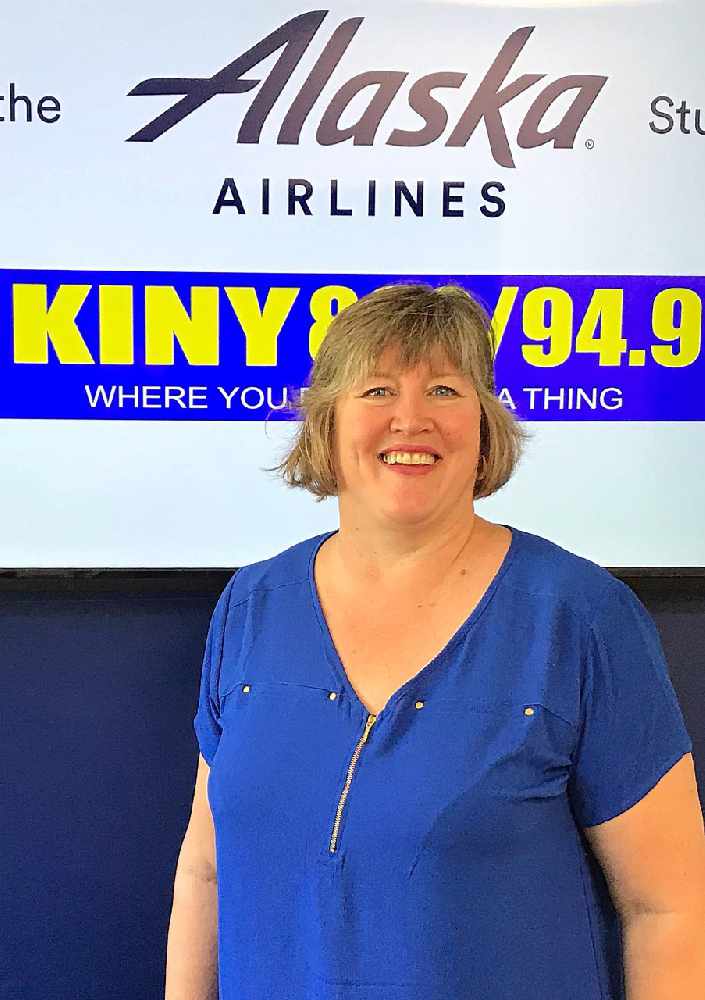 Juneau Representative Sara Hannan
Juneau, Alaska (KINY) - Juneau's state House Representative, Sara Hannan, said she is "very pleased" about Alaska's lawsuit against PFAS manufacturers.
"We have been pushing for litigation against manufacturers for two years," said Hannan on Action Line. Gustavus, a town in her district, has groundwater tainted with PFAS.
"Across the nation, the cleanup costs are in the billions," said Hannan, adding that the state did not have the revenue to fund its own cleanup of PFAS without assistance from the manufacturers. Other states that have filed similar lawsuits won settlements, according to Hannan.
Hannan and Juneau Senator Jesse Kiehl have both introduced bills relating to PFAS, their cleanup, and the health of Alaskans. "We want to establish a lower standard than exists currently in regulations for what makes safe drinking water with PFAS," said Hannan. "I would say no drinking water with PFAS in it is safe."