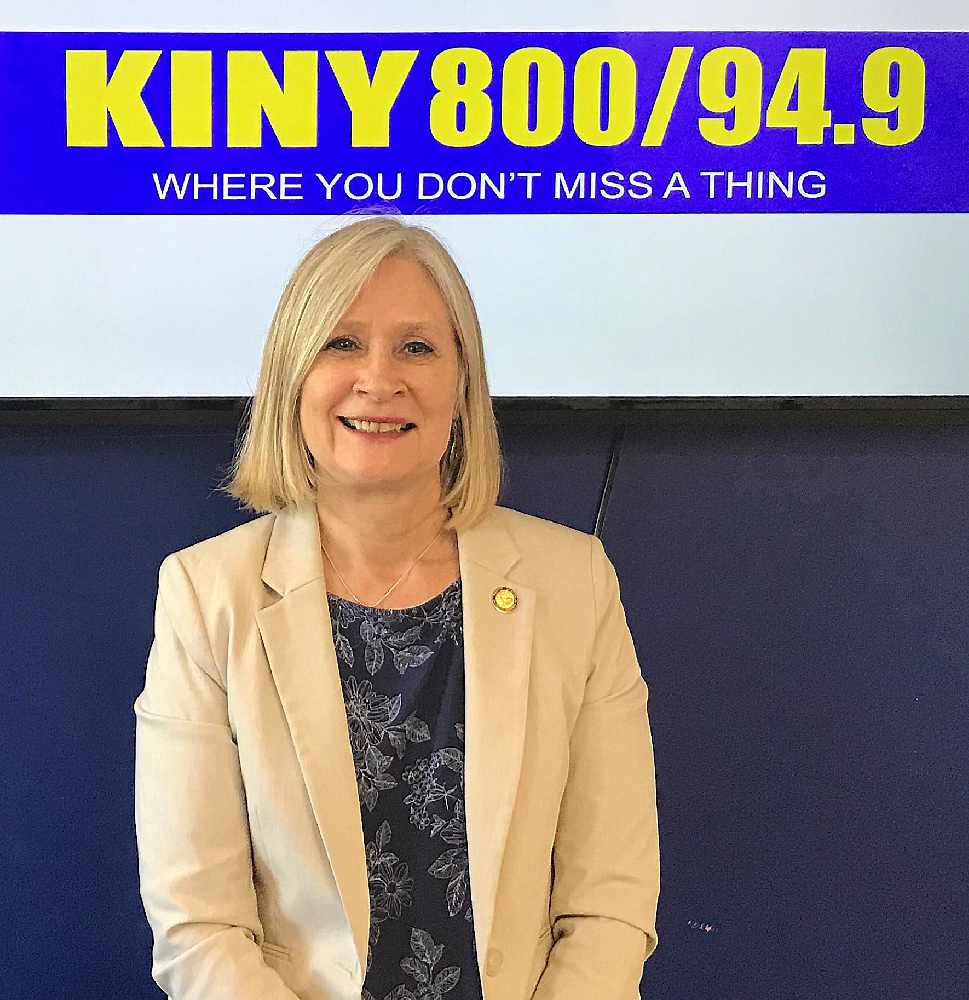 Juneau Representative Andi Story
Juneau, Alaska (KINY) - The Dunleavy Administration is backing off a bit on its plans to divide the Department of Health and Social Services into two departments.
That was the word from Juneau Representative Andi Story on Action Line. "The administration decided to slow down that process.
Story says the original time line was to implement the change as of the start of next fiscal year July 1.
But the administration heard from many providers, guardians and parents who are involved with health and social services and they decided to hold hearings in February to obtain more information.
"I think people were glad to know that they're going to have opportunities to give input."