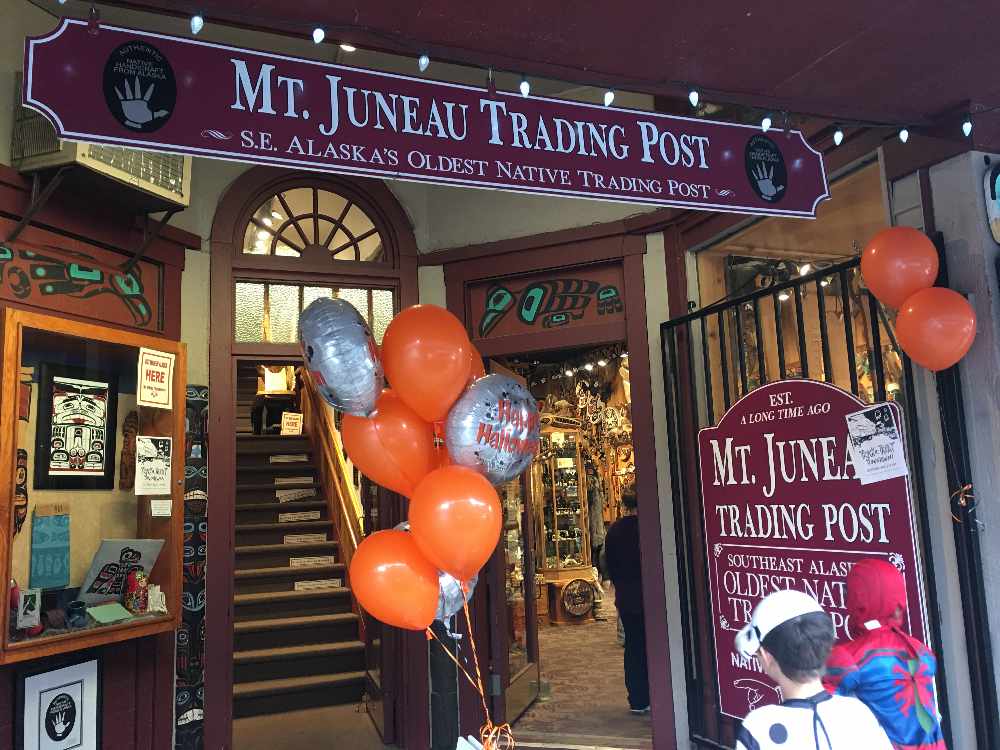 Juneau, AK (KINY) - Downtown Juneau is bustling with community excitement as businesses open their doors to trick or treaters.
Halloween brought out the ghosts and goblins in downtown Juneau, as many businesses opened their doors to give candy to all of the trick or treaters in the area.
Alana Minge of the Mt. Juneau Trading Post, who is also a retired teacher, was looking to give out more than ten sacks of candy to the kids, "This is our third year with trick or treating downtown and it's gotten bigger every year. I expect to go at least through at least 13 to 14 sacks of candy today. It's a wonderful thing so the kids don't have to go out into the dark neighborhoods."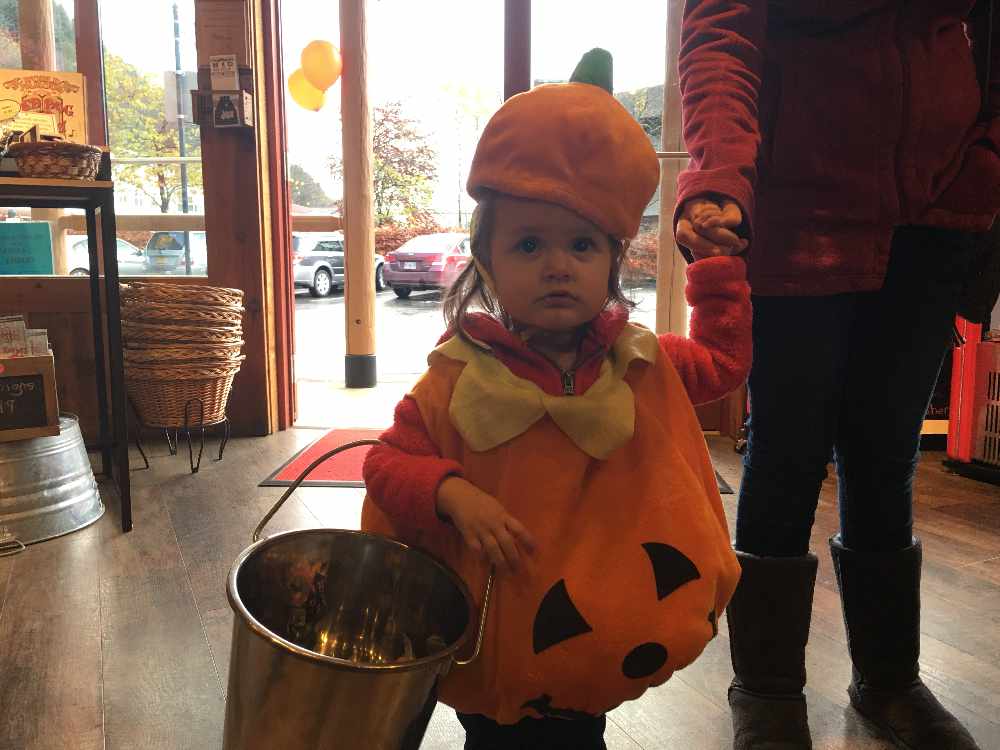 At the Red Dog Mercantile store, salt water taffy was given out by the staff, while also reminding locals of the saloon being open throughout the year. Angela Pintang, the retail manager there, talked about the good Halloween does for the community and businesses.
"So everyone gets together to pass out little treats, candy, stickers, and things like that. We also advertise to bring in more of the local people to say hey, we're still open even though the ships are gone we're still here."
We also caught up with JPD foot patrol officer, Ken Colon, who was happy to see everyone having fun safely in the downtown area.
"It is an outstanding day for Halloween! The weather is cooperating, no rain, it's not cold at all and I'm loving it. I'm just seeing all the characters and the kids are tickled to be out having fun the way it supposed to be"
Here at News of the North, we hope everyone had a fun and safe Halloween. Just remember to not spoil dinner with all of those treats.