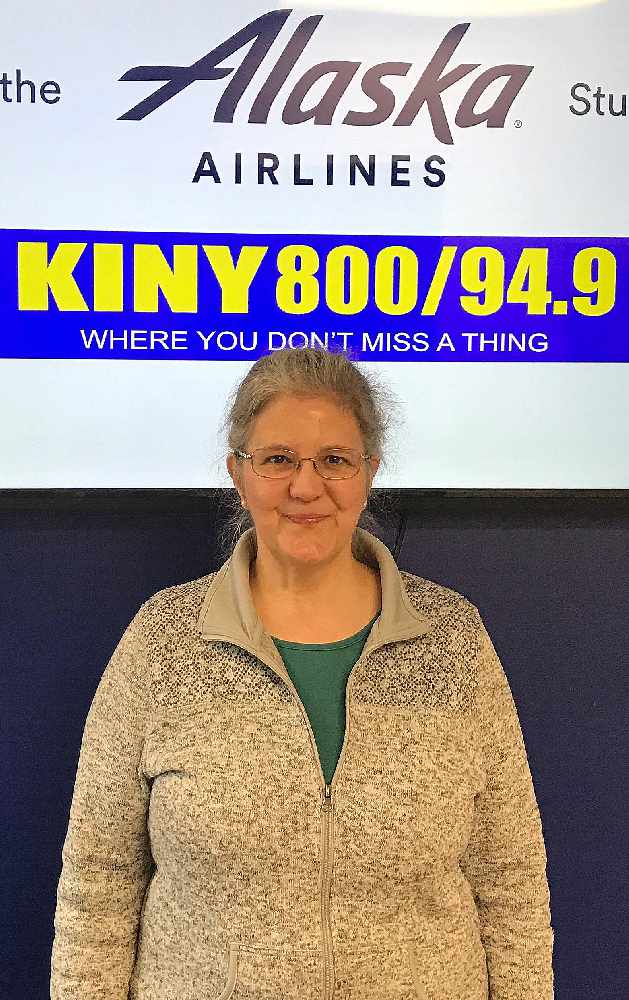 Juneau, Alaska (KINY) - The Juneau assembly's lands housing and economic development committee plans to explore addressing the issue of affordable housing in the capital city.
Chair of the lands committee, Michelle Hale, said the thought came during a finance committee.
"We really met to look at some of the fund balance that we have and what we actually, you know, if we are thinking strategically, what do we want to do? How do we tie spending that fund balance as we do with our goal?"
So one of those goals is to address affordable housing.
Hale said the assembly intends to put $5 million of the city's fund balance into the affordable house fund program.
The program was created last year to promote the creation of affordable housing.
The funding was for use by for-profit and non-profit organizations, public and regional housing authorities, and tribal governments interested in the creation of affordable and workforce housing in the City and Borough of Juneau.
"For the affordable housing fund, we've been spending pre-pandemic, the idea was to spend maybe $700,000 a year helping different developments as we tried to create affordable housing. We spent more than that on the senior assisted living near the river out by the Mendenhall river, but there's possibilities for places downtown and if we're committed to figuring out helping affordable housing happening in Juneau, we've got to put the money toward it," she said. "For example, that $5 million, which the assembly intends putting into the fund, that's something that we can really start moving on in the lands committee."