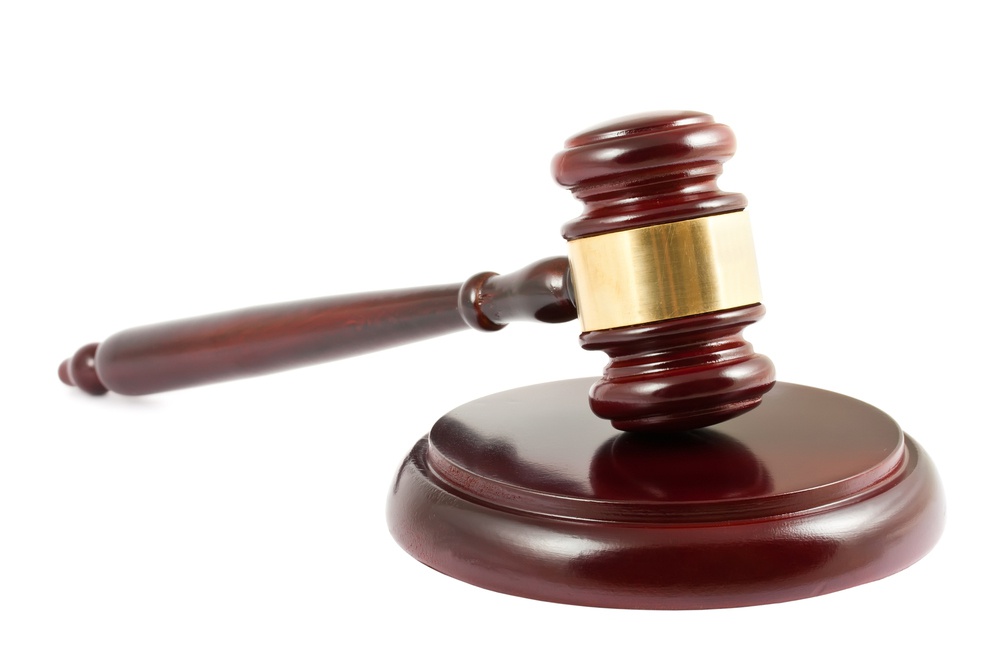 Juneau, Alaska (KINY) - Randolph Williams will have to wait to get a second sentence on a child pornography case.
Superior Court Judge Daniel Schally heard 75 minutes of testimony Friday and decided to continue the hearing until Wednesday, September 16 at 2:30 pm.
Williams, 47, was arrested in 2012 and charged with 11 counts of possession of child pornography.
Haines Police said Williams used a computer at the Haines tribal office to view the pornography.
A jury convicted him of eight felony counts in 2014.
He was sentenced to 17 years in prison with two years suspended. Williams appealed the ruling and the Alaska Court of appeals ordered the resentencing hearing.
Prosecutor Dara Gibson asked for 17 years in prison, five years suspended, and 10 years probation at the latest hearing.
She told the court that the acts were abhorrent and condemned by the community, "This behavior is not creating a new victim. He is part of a pool of people who create a demand for this type of material to be produced."
Gibson said Williams created victims indirectly through this criminal activity.
Public Defender Eric Hedland said an appropriate sentence would be four years in prison with two years suspended.
"This is pretty tragic, he's been in jail in 2012, that's a lot of time for a few digital images," he told the court.
Williams continued to maintain his innocence at the hearing, "I'm not guilty and I'll stand by that to the very end."
"I've been down, my friends think I'm a horrible person, and I have a daughter and a son out there who don't know me," he added.