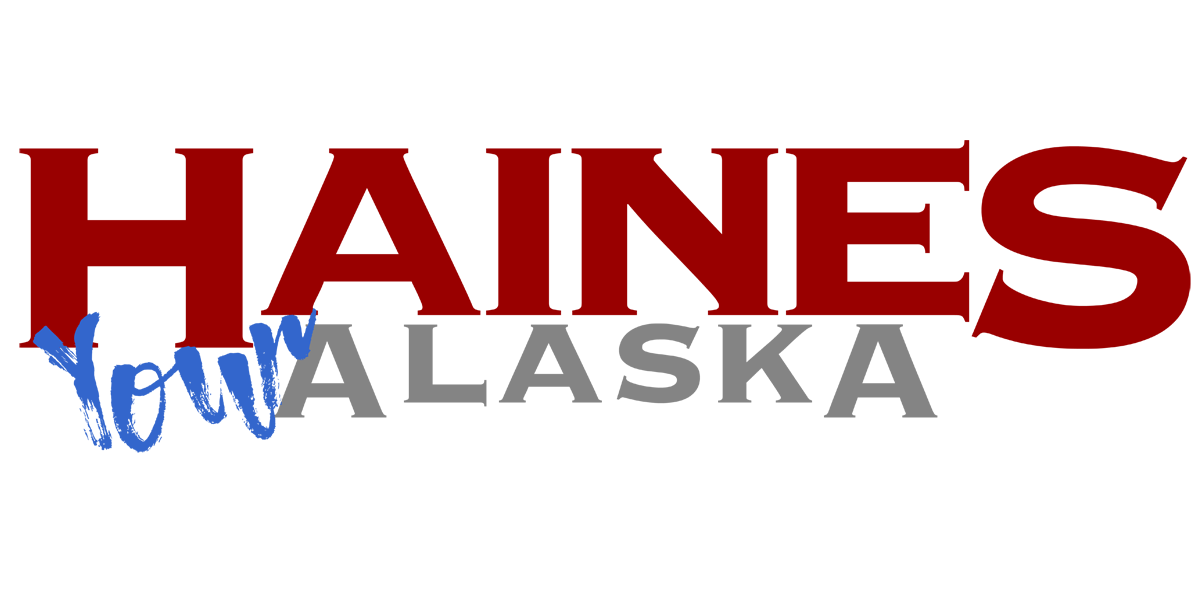 Haines, Alaska (KINY) - A full agenda faced the Haines Borough Assembly at their regular monthly meeting.
The Assembly approved an ordinance that prohibits resource extraction in Mud Bay.
Borough Manager Debra Schnabel was asked if this ordinance will have any impact on the University of Alaska Timber sale, "We haven't heard much from the University about the timber sale for a couple of months. That is partly due to the tariff situation internationally."
She said the University is likely still in negotiation on the timber sale price with the ultimate buyer.
It has been a year since the University Board of Regents approved the sale of over 13 thousand acres in the Haines Borough.
Timber revenues from the project were estimated to be $10 to $15 million over the next decade.
Borough Manager Debra Schnabel said the Assembly followed the wishes of the public as they approved the resource extraction ordinance, "Many people don't want to see resource extraction in Mud Bay. The Assembly approved a ban on resource extraction in the Mud Bay area. As far as other university lands, there is no prohibition on anything related to timber on land the University owns outside of Mud Bay."
The Assembly also approved their tentative budget. $150,000 is budgeted to improve the Public Safety Building. Schnabel said the improvements should last the Borough many years until they can find funding for a new building.
The Assembly also approved a budget amendment to pay for police overtime, some $28,500.
They have been working with four officers since the resignation of a police officer earlier this year.
The Borough also will apply for a $1 million loan with the state to replace pipes.
The Assembly also invited the Commissioner of the Alaska Department of Fish and Game Doug Vincent-Lang to meet with them to discuss ongoing issues with King Salmon runs on the Chilkat River.
They also received a report on the Alaska Marine Highway System from Southeast Conference Executive Director Robert Venables. He reported the ferry service will continue but be reduced to Haines after October 1. Venables also reported the Tazlina could be home ported in Haines. He added the Cascade Point Ferry Terminal is very much in play. He also suggested the state budget will include funds to continue the inter-island ferry.