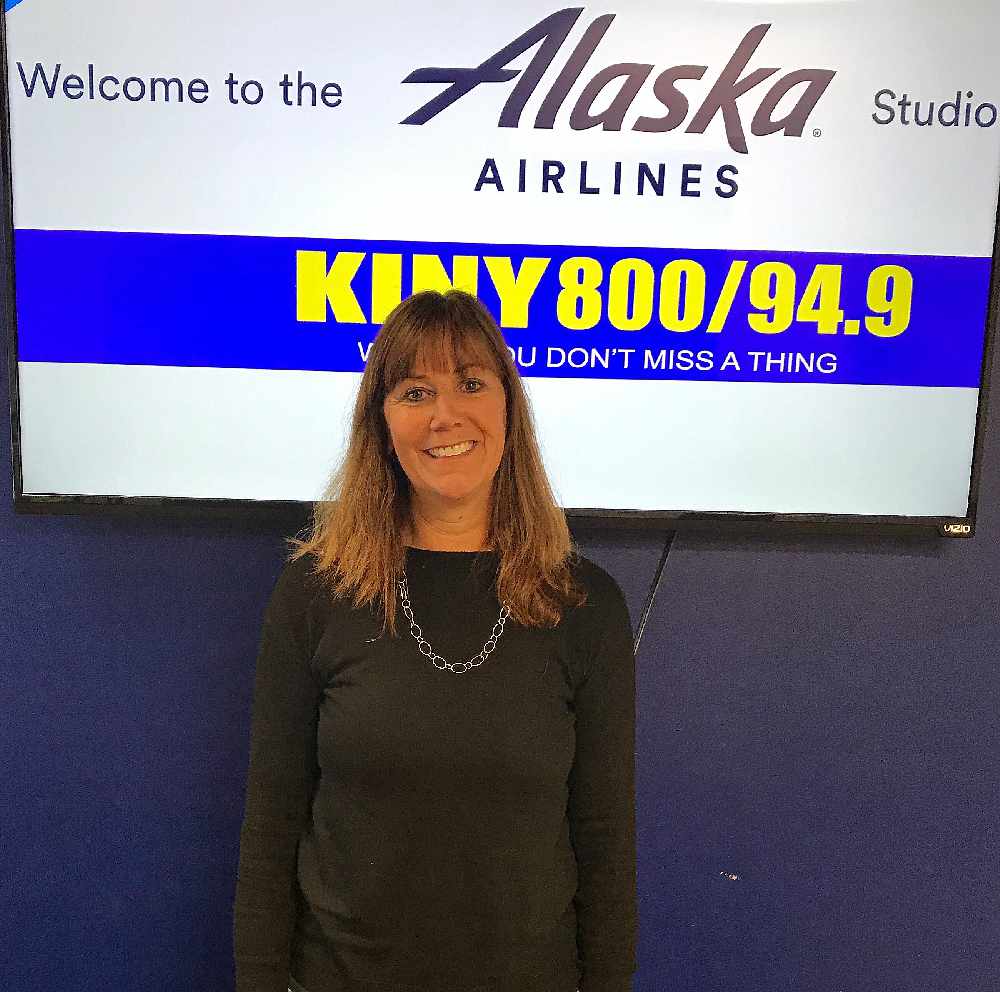 Juneau School District Superintendent Dr. Bridget Weiss
Juneau, Alaska (KINY) - The Juneau School Board conducts its regular meeting Tuesday evening.
Superintendent Dr. Bridget Weiss said members will be taking final action on what she called a small accommodation for the classes of 2022, 2023, and 2024 by easing up just a bit on graduation requirements since many students were at a disadvantage for the last three semesters due to the pandemic.
The proposal calls for reducing the graduation requirement by one-half credit.
The board will gather in executive session prior to the regular meeting to take up the superintendent's evaluation. The superintendent will receive the board's feedback during another executive session scheduled for Thursday evening.
Tuesday's executive session is scheduled to convene at 4:30 and the regular meeting at 6.