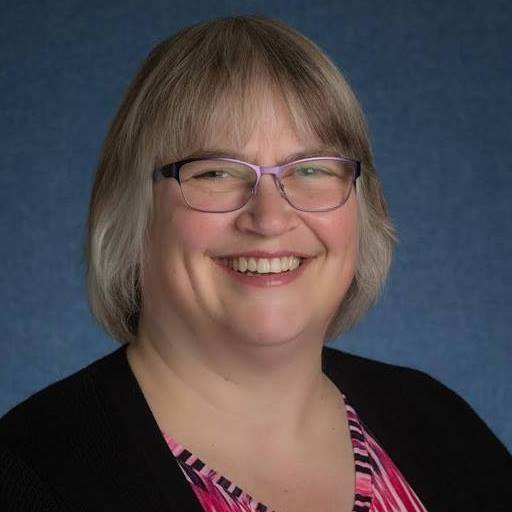 Juneau, Alaska (KINY) - The Juneau Assembly plans to take public testimony during Monday's regular meeting on phase one of the Governor's plan to reopen the economy
Phase one took effect Friday, but Mayor Beth Weldon advised affected businesses to hold off awhile while a guest on Action Line to see how the Assembly might modify the Governor's plan. "We are still not sure exactly what our plans will be, so we're telling businesses not to rush in because we might some changes to the plan on Monday With that being said I think a lot of businesses if they look at the stringent rules they will take a day or two to get everything in place."
The mayor disclosed that the state's chief medical officer, Dr. Ann Zink, will be at Monday's meeting to answer questions. This meeting begins at 6 p.m.
You can participate in the meeting by dialing 1-(356) 248-7799 and enter Webinar ID: 91879775775.
The meeting will also be broadcast on the CBJ Facebook page at https://www.facebook.com/cbjuneau/
You can also view the meeting online at https://juneau.zoom.us/j/91879775775.
Mandate 16 issued by the Governor allows certain businesses such as restaurants, retail shops, personal services, public and non-public facing businesses, fishing charters, childcare and day camps, and gyms to reopen on a limited basis under certain conditions and guidance.