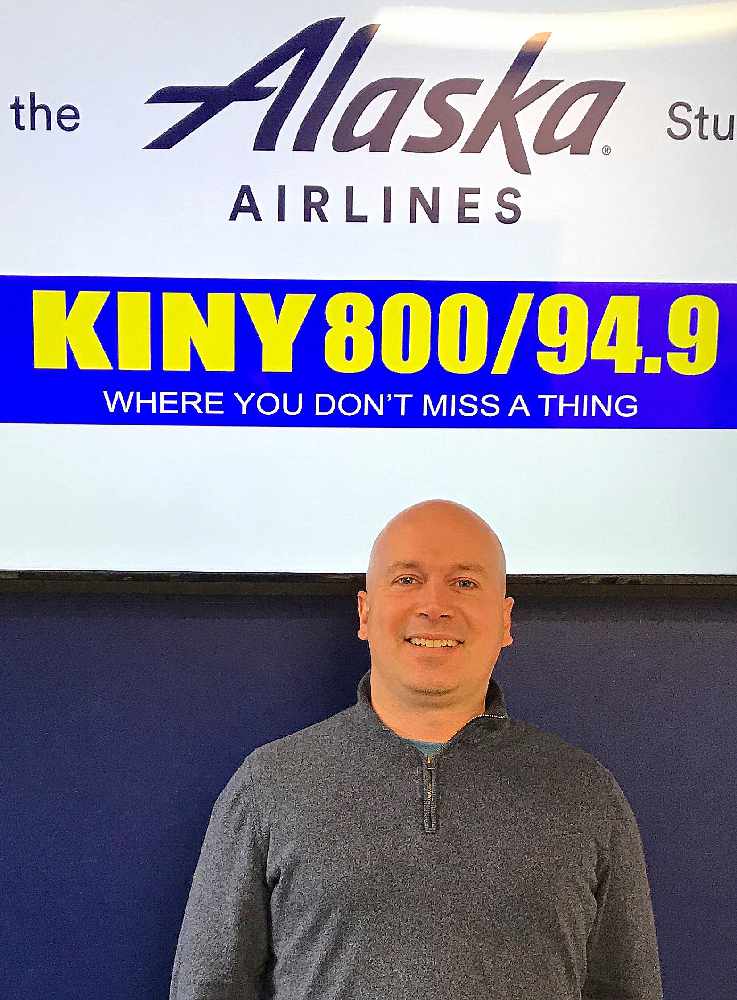 Juneau, Alaska (KINY) - The cuts proposed to education by Governor Dunleavy certainly got the attention of Juneau School Board member Paul Kelly.
"It broke my heart," he said. Kelly expected some cuts but when he saw how deep the Governor wanted to go, he said it felt like a stab in the back.
Kelly along with educators across the state are hoping for better from the Legislature.
He said they anticipate the Legislature will fund education to the level of last year's budget. "There's been some talk of possible reductions so if that does happen then we will need to go back and revisit and make some more tough decisions."
The House Finance Committee has voted to eliminate the school construction debt reimbursement program. Kelly, who serves on the School Board's Facilities Committee, says they have quite a few projects including deferred maintenance and big projects like a new roof for Riverbend Elementary.
Juneau City Manager Rorie Watt says the move by House Finance shifts that cost to local communities.
Kelly made his remarks on Action Line.