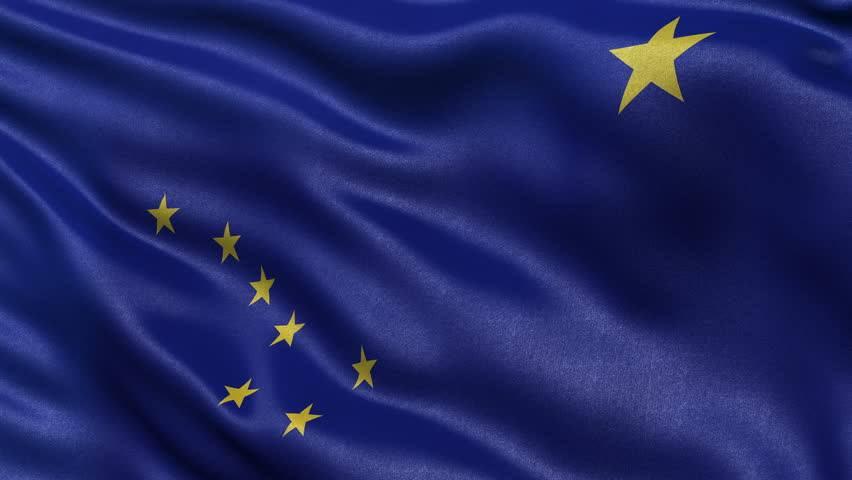 Juneau, AK (KINY) - Walker also will be signing two related bills into law and asking for state flags to be flown at half-staff.
In honor of the tragic events that occurred on September 11th, 2001, all Alaska state flags are to be flown at half-staff from sunrise to sunset.
Governor Walker issued the order, asking Alaskans to join him in a moment of silence. Almost 3,000 people lost their lives during that attack. The day was also marked as Patriot Day from a bill from the last legislative session, which will officially be signed into law by Walker at an Anchorage Fire Station. This law, that was sponsored by Senator Kevin Meyer, will also establish June 27th of each year as Post Traumatic Stress Injury Awareness Day.
Walker will also be signing HB 235 into law, which will create the North Star Medal. The award will be a way to recognize first responders who loose their lives or are seriously injured while protecting fellow Alaskans. The bill was sponsored by Rep. Jonathan Kreiss-Tomkins and had passed the Legislature as a unanimous decision.