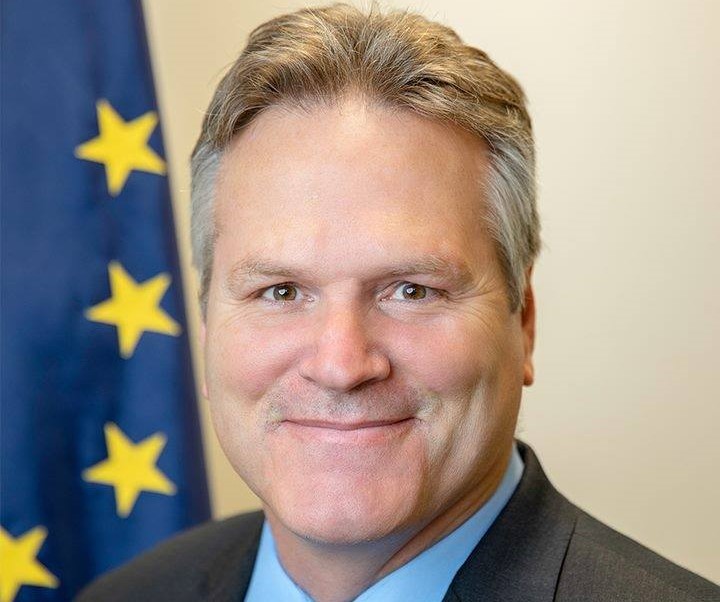 Alaska Governor Mike Dunleavy pushes for crime legislation.
Juneau, Alaska (KINY) - Governor Mike Dunleavy made another pitch for legislative approval of his crime legislation during a press conference today. (Monday)
When asked about the possibility of a special session if lawmakers don't move on his bills, the Governor said he's not taking that possibility off the table.
When asked about the location of a special session the Governor said there are many good locations and that he would cross that bridge when he gets to it.
The Senate has scheduled hearings on the Governor's bills, but the House has yet to do likewise.