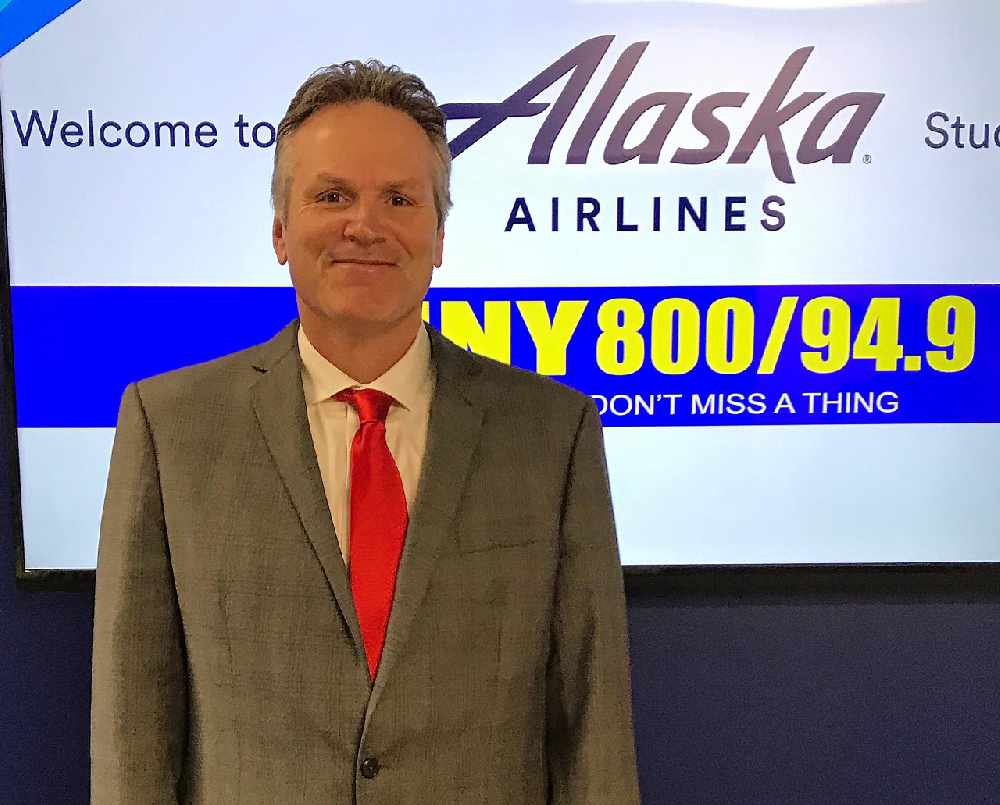 Alaska Gov. Mike Dunleavy.
Juneau, Alaska (KINY) - Alaska Governor Mike Dunleavy submitted a revised plan for what he terms the equitable distribution of the Federal Coronavirus Aid, Relief and Economic Security Act funding.
The Legislative Budget and Audit Committee is expected to discuss the proposal this afternoon.
The governor proposes to send $568.6 million to municipalities, $290 million for small business relief, $10 million in homeless grants, and $50 million for health needs served by non-profits.
He also proposed $331.4 million for health needs caused by COVID-19, $44.9 million in local education emergency grants, and $41.9 million for child nutrition and school meals.
The plan also includes $29 million for transportation including the Alaska Marine Highway, $49 million for rural airport maintenance and operations, and a $100 million stimulus package for the state's fisheries to help subsistence users, charter and guide services, and commercial fishermen impacted by the pandemic.
Governor Dunleavy said he had conversations with the legislature, community leaders, and federal officials before he proposed this plan, "This money will go directly where it is needed most into the hands of local communities and businesses, and non-profits."
He urged the legislative committee to take swift action on his proposal.