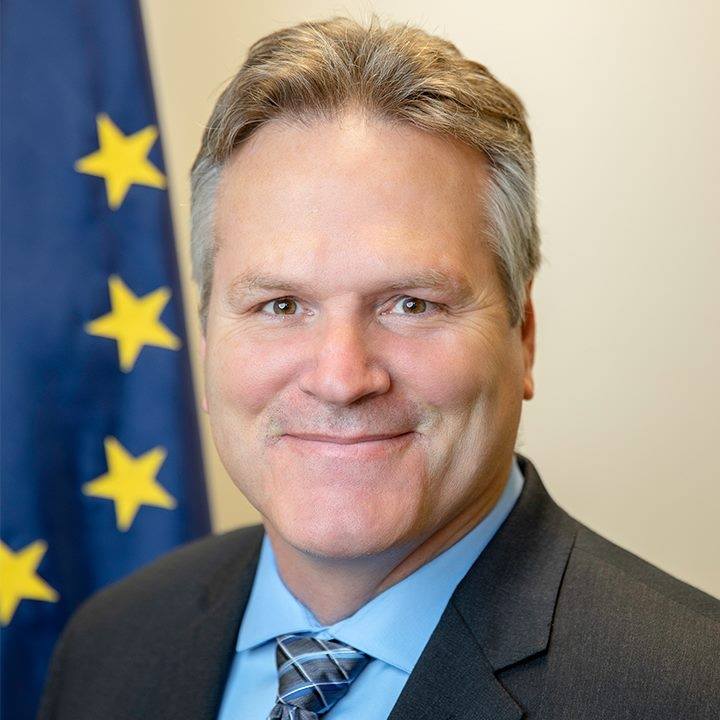 Juneau, Alaska (KINY) - Governor Mike Dunleavy told reporters during a press conference Monday that Alaska is prepared to meet the threat of the coronavirus.
He said his administration has been making those preparations since January.
Those preparations will be supported by federal and state dollars. He said they will be asking the federal government for assistance as other states are in terms of resources and funding. "We will be asking our Legislature for an appropriation in a supplemental of approximately $9 Million in federal receipts, but also at least $4 Million in general fund receipts so that we can beef up our health approach to this and make sure that we have the requisite number of folks that will help us here in Alaska to just be prepared for the possibility of the arrival of this virus to Alaska."
The Governor said those figures may increase depending on the need.
At this time Dunleavy said no cases have been identified in Alaska