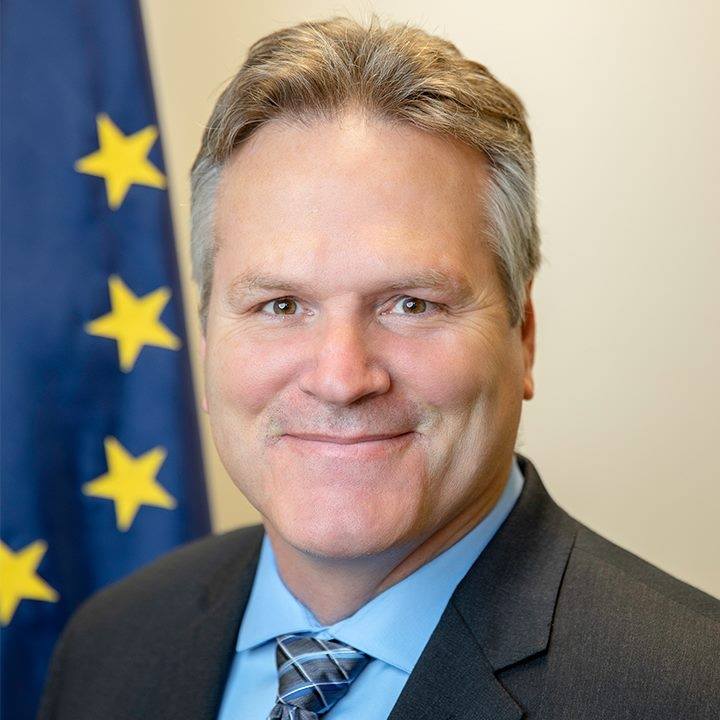 Alaska Governor Mike Dunleavy
Juneau, Alaska (KINY) - Alaska Governor Mike Dunleavy and U.S. Secretary of State Antony Blinken discussed critical national and international issues impacting Alaska during a phone call Friday afternoon.
According to a release from the Governor's Office, the conversation covered a range of topics from environmentally safe oil and gas development in Alaska's Arctic region, to negotiating an agreement with Canada allowing Americans to resume travel on the highway corridor between Alaska, Canada, and the Lower-48 states. The Governor also stressed the importance of Alaska's rare earth mineral deposits to the nation's economy and overall security.
The Governor is quoted in the release as saying the goal of his discussion with Blinken was to encourage him and other members of the Biden Administration to engage with Alaska officials on policy decisions impacting Alaska before those decisions are made.
The Governor said his hope is that message leads to more open dialogue, and they can stop the unilateral decision-making process that's threatening Alaska's economy and the ability to raise a family in the state.