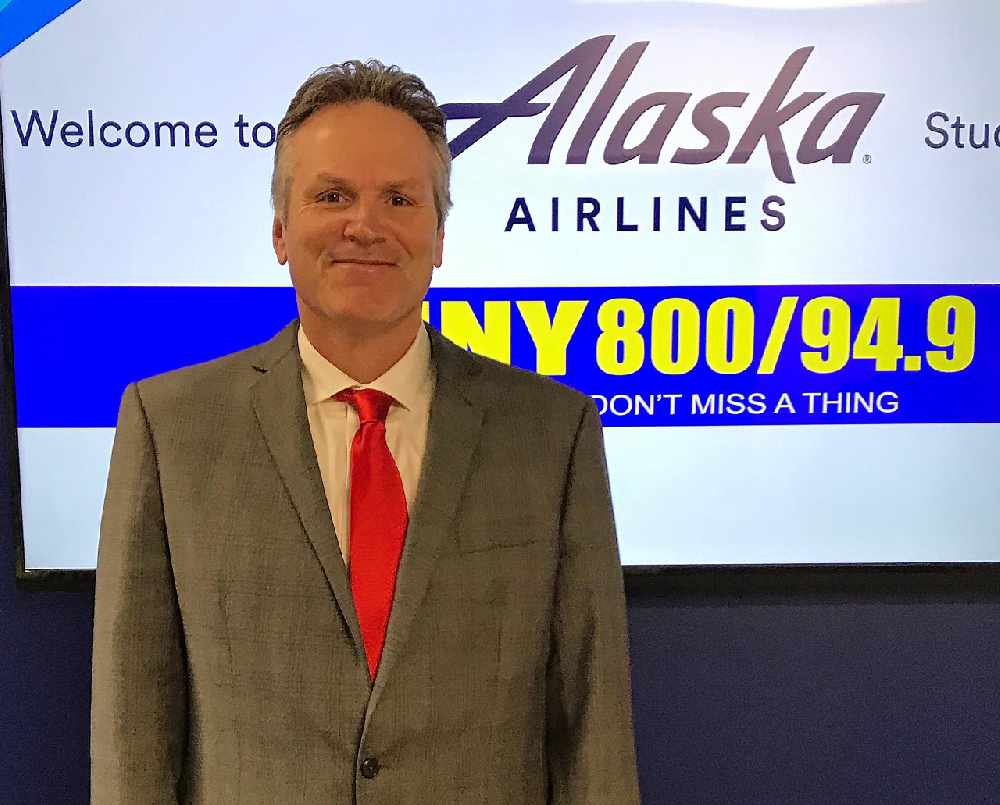 Anchorage, Alaska (KINY) - There remains no new cases of COVID-19 in the state.
The Gov. signed legislation to provide $4 million in state funds which allows for acceptance of federal funds to address the coronavirus.
"I thank the legislature for acting so quickly to provide this funding. We are working hand and glove and shoulder to shoulder on this effort."
They have also expanded telehealth capability to help doctors examine patients with symptoms.
The Department of Health and Social Services plans to beef up testing and send more workers into rural areas.
A number of state facilities will be closed starting Tuesday.
All state libraries will be closed to the public from March 17-31.
Residential boarding schools will begin the process of sending students to their home communities by March 27.
"There is no reason to panic but there is reason to be concerned. There is reason to change simple behaviors."
Social distancing, avoiding crowds, shopping earlier or later in the day, and constantly washing hands remain the top tips.
Dunleavy said some Alaskan residents have no concern about the virus while other Alaskans are over reacting. He said there will be more cases of the virus and this will impact the state and everyday lives.
"We have to think about each other in this situation."
Dunleavy said he has been reassured that Alaska's supply chain will remain intact. He said there is no reason for Alaskans to overreact and stock up on supplies and groceries.
State labs are working 24 hours per day. So far there have been 250 people tested.