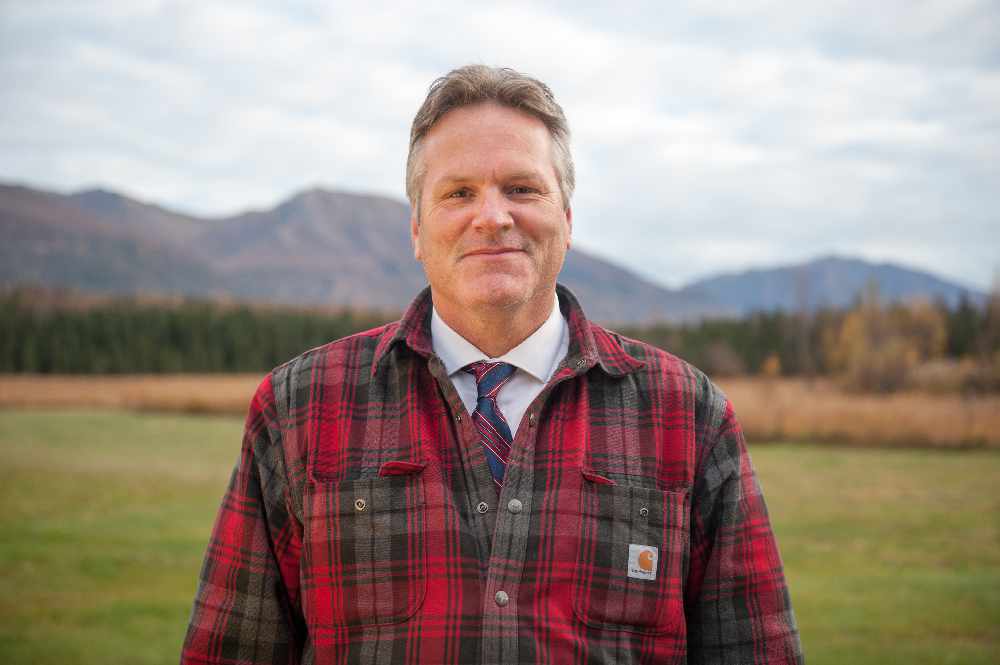 Anchorage, Alaska (KINY) - Governor Mike Dunleavy appointed four Alaskans to fill open seats on the Alaska Board of Game and the Alaska Board of Fisheries and made two reappointments to the Board of Game. All appointments begin on Jul. 1, 2023.
Board of Fisheries
Gerad Godfrey (Eagle River) is a Chairman of the FirstNet Tribal Working Group, a Board member of Kizhuyak Oil Sales Inc., the Treasurer of Native Public Media, a Council Member for NVPL, and a director of the Connecting Alaska Consortium.

Greg Svendsen (Anchorage) is a third-generation Alaskan, avid hunter and fisherman. He is a member of the Barker Ranch Board of Directors, and leads sponsored duck hunts for combat veterans.

Mike Wood (Talkeetna) is a commercial fisherman in the Upper Cook Inlet and the Matanuska-Susitna Borough Fish and Wildlife Commission Chair and the Vice Chair of the Alaska Department of Fish & Game Upper Susitna Advisory Committee.
Board of Game
Jacob Fletcher (Talkeetna) owns and operates a small guiding operation on Kodiak National Wildlife Refuge and the Kenai National Wildlife Refuge. He is being reappointed and has served on the Board of Game since 2020.
Stanley Hoffman (Bethel) is reappointed and has served on the Board of Game since 2008 and had his Assistant Guide License from 1997 to 2017 and his Commercial Fishing Permit from 1983 to 2014.

David Lorring (Fairbanks) is an active hunter and fisherman for subsistence. He is a licensed Falconer and president of the North American Falconers Association. In addition, he is a commercial pilot with Wright Air Service in Fairbanks. He is currently a North American Versatile Hunting Dog Association member and hunts upland game birds with his three German Wirehair Pointers.