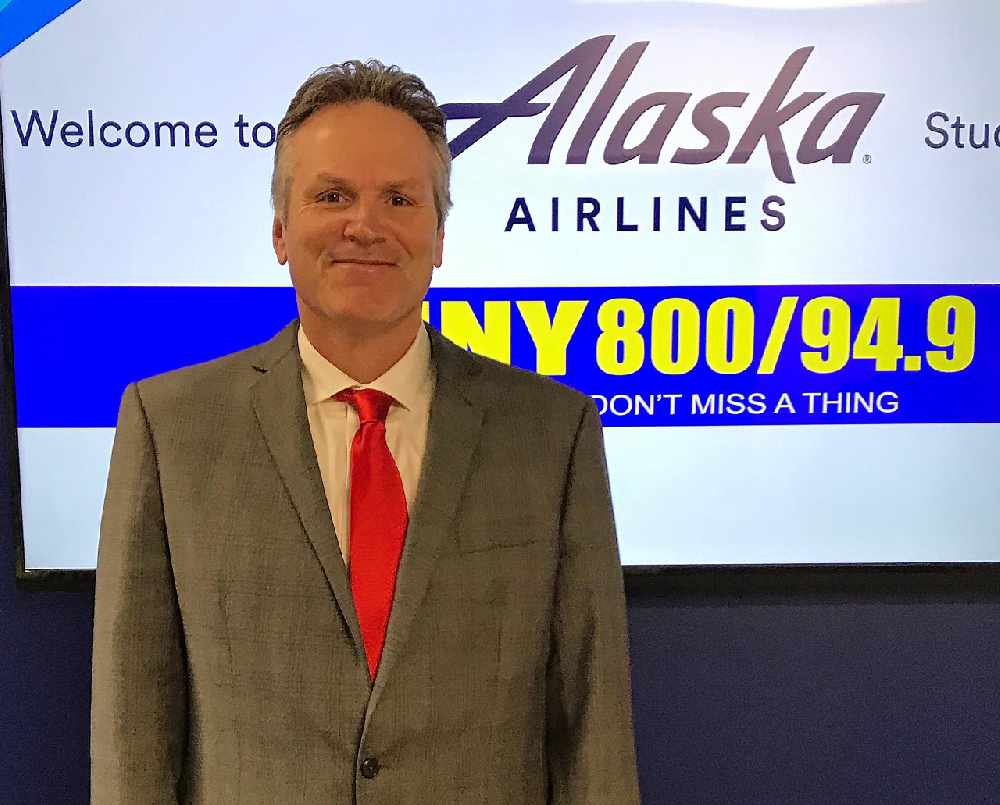 Alaska Governor Mike Dunleavy
Juneau, Alaska (KINY) - A lawsuit filed by students over the State of Alaska's Higher Education Investment Fund has netted the attention of Governor Mike Dunleavy.
The governor has directed his Department of Law to request an expedited ruling in the case.
The funds at issue are the balance that was not used or needed to fund student scholarships in the current fiscal year. Those leftover funds were automatically placed in the state's Constitutional Budget Reserve which is mandated by the State Constitution, according to the release from the Governor's Office.
The release says that scholarship funding for the next fiscal year was included in the governor's budget submission to the Legislature.
The governor was quoted in the release as saying that Alaska students can be assured their scholarships will continue to be funded regardless of the lawsuit.
Dunleavy added that the legislature, the university, the executive branch, and Alaskans deserve a quick answer from the court system, the only branch of government that interprets the constitution.