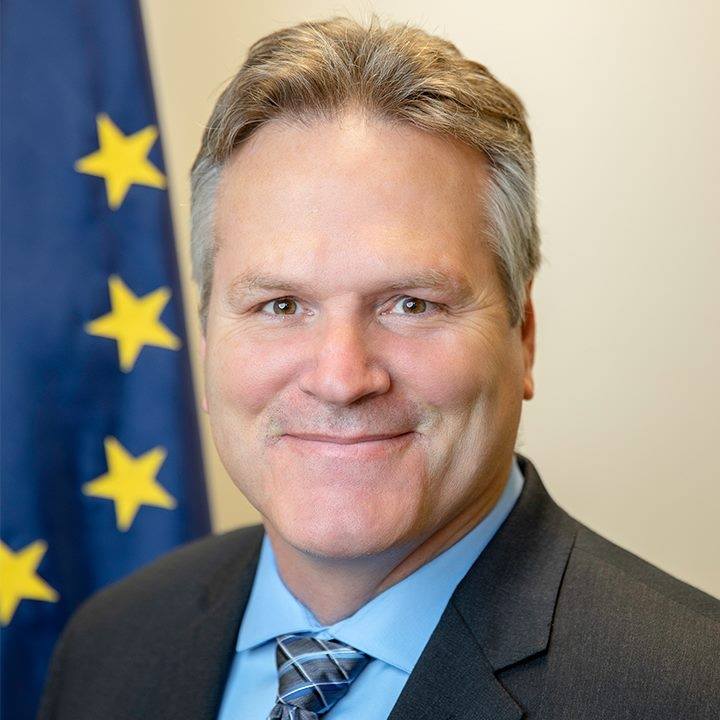 Gov. Mike Dunleavy.
Juneau, Alaska (KINY) - Gov. Mike Dunleavy appointed Mel Gillis to the Alaska House District 25.
Gillis replaces Josh Revak who was recently confirmed to represent District M in the Alaska Senate. The appointment must be confirmed by the majority of Republican legislators in the Alaska House.
Gillis has lived in Alaska for 55 years. He currently is a hunting and fishing guide. He has previous experience as a roughneck on drilling rigs
in the state's oil and gas fields. He began his career rebuilding villages damaged by the 1964 earthquake.