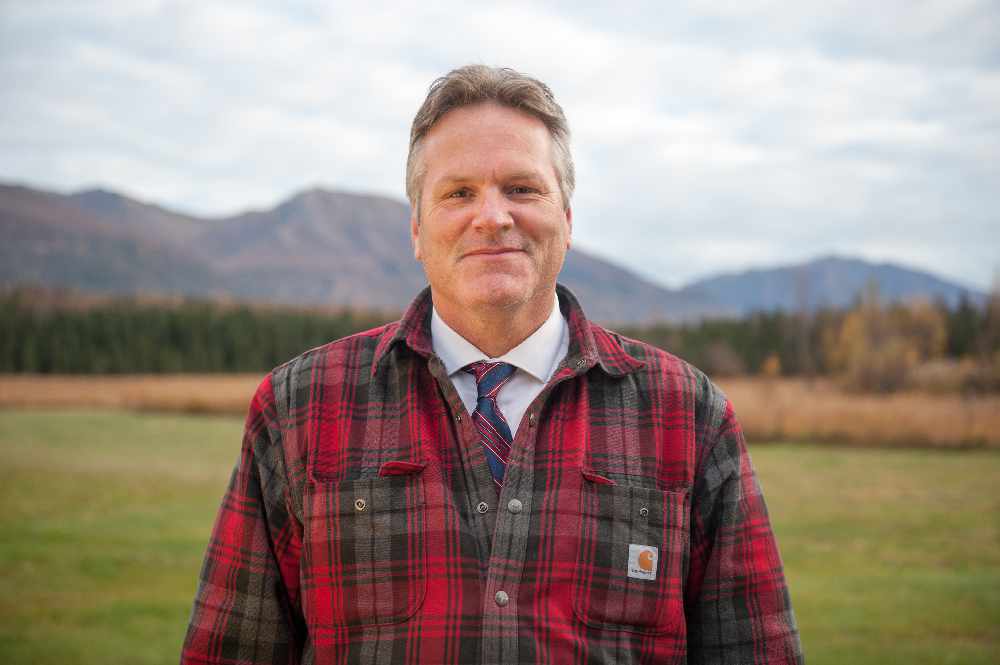 Alaska Governor Mike Dunleavy
Anchorage, Alaska (KINY) - Alaska Governor Mike Dunleavy established a task force on broadband with the signing of Administrative Order Number 322 on Thursday.
The task force is for addressing the "growing need for reliable, high-speed connectivity for all Alaskans," according to a release from his office.
He says the task force will have 11 voting members but 13 in total, and will focus on identifying communities that need to be connected and upgraded. Information gathered by the task force will be sent to the administration to aid in finding future solutions.