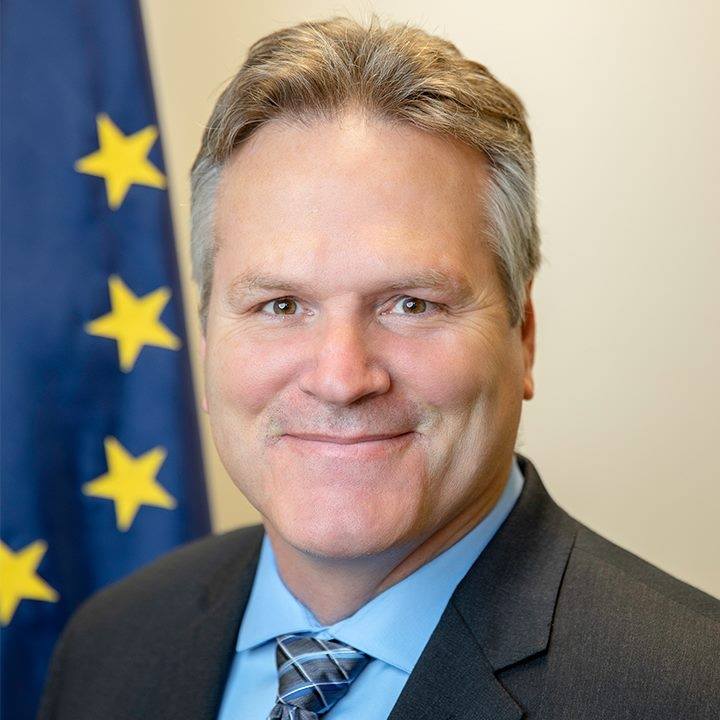 Juneau, Alaska (KINY) - The federal government wants to send American checks to help keep the economy afloat.
Governor Dunleavy was asked on Action Line if this is not an excellent opportunity for him to restate his argument for sending out enhanced Permanent Fund Dividends. He said, he does and cited the need to stabilize the economy.
"Certainly the PFD at this time would get money into the hands of the single mother who is a waitress, or the bartender that was laid off, or the hospitality individual that works in the hotels and with the hotels don't have a lot of activity going on. That would absolutely help them. They could buy food, buy medicines, put gas in the car. I am hoping and I have asked that the Legislature pass that because we have the mechanism in place to get that cash into the hands of Alaskans. If it was passed quickly today we could get that cash into the hands of Alaskans by mid-April."
The Governor mentioned in his briefing Thursday that one or two dividend checks could be sent out this summer using the dividend amounts diminished by the Walker Administration.
Action Line Host Pete Carran posed a follow-up question to the Governor. "Can we afford to send out checks given the drop the Permanent Fund itself, by what, $8 Billion." The Governor responded by saying, "We're in a pinch. We made remarkable gains in the stock market over the past 12 years. Unprecedented. Unforeseen And you said can we basically take the risk? I don't think we can take the risk and to sit back and watch and see what happens to the economy, see what happens to the displaced workers "
Governor Dunleavy requested time to be on Action Line and telephoned from his Anchorage office.