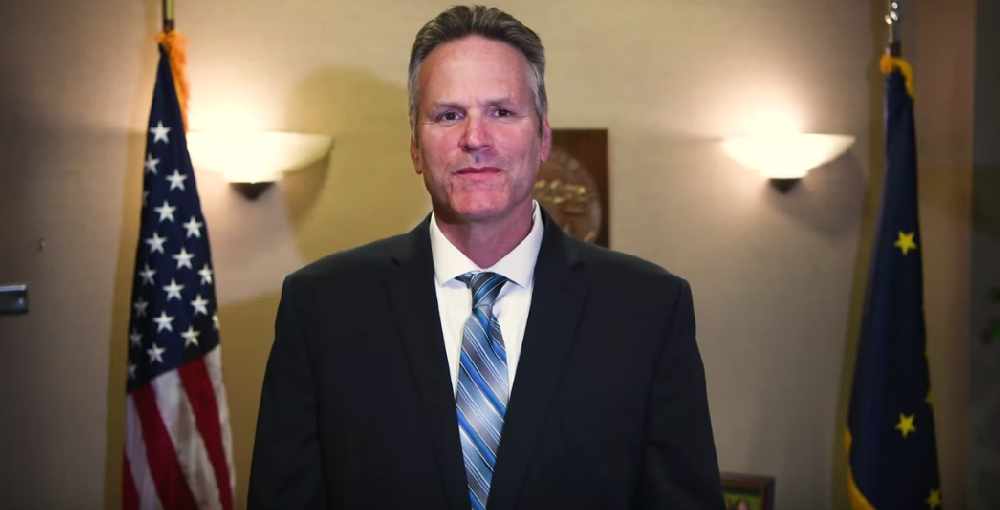 Gov. Mike Dunleavy.
Juneau, Alaska (KINY) - Governor Mike Dunleavy is set to address the Heritage Foundation on Monday, Dec. 16 in Washington, D.C.
According to the Heritage Foundation website, the governor will discuss "the wealth of opportunities that the state of Alaska can provide for the nation."
"Following years of deficit spending, in his first year in office and facing a $1.6 billion fiscal gap, Alaska Governor Mike Dunleavy proposed a budget that aligned expenditures with revenues," states the invitation on the Heritage website.
The speech from Gov. Dunleavy will be live-streamed on the Heritage website from 7 a.m. to 8 a.m. Alaska Standard Time.
The Heritage Foundation promotes conservative public policies based on the principles of free enterprise, limited government, individual freedom, traditional American values, and a strong national defense.