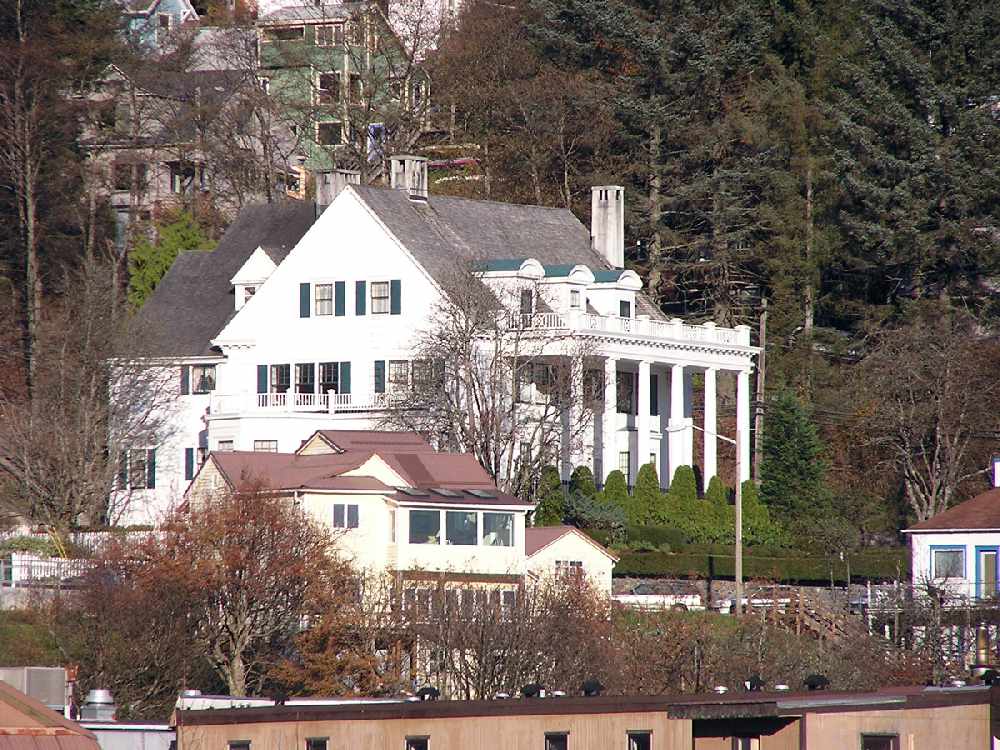 Juneau, Alaska (AP) - The annual open house at the Governor's mansion is coming up.
Alaska Gov. Mike Dunleavy and first lady Rose Dunleavy will host the traditional holiday open house at the governor's mansion in Juneau next week.
The governor's office says more than 15,000 cookies are being prepared, and more than 100 pounds of fudge and chocolate candies will be served.
The event will be held from 3 p.m. to 6 p.m. on Tuesday.