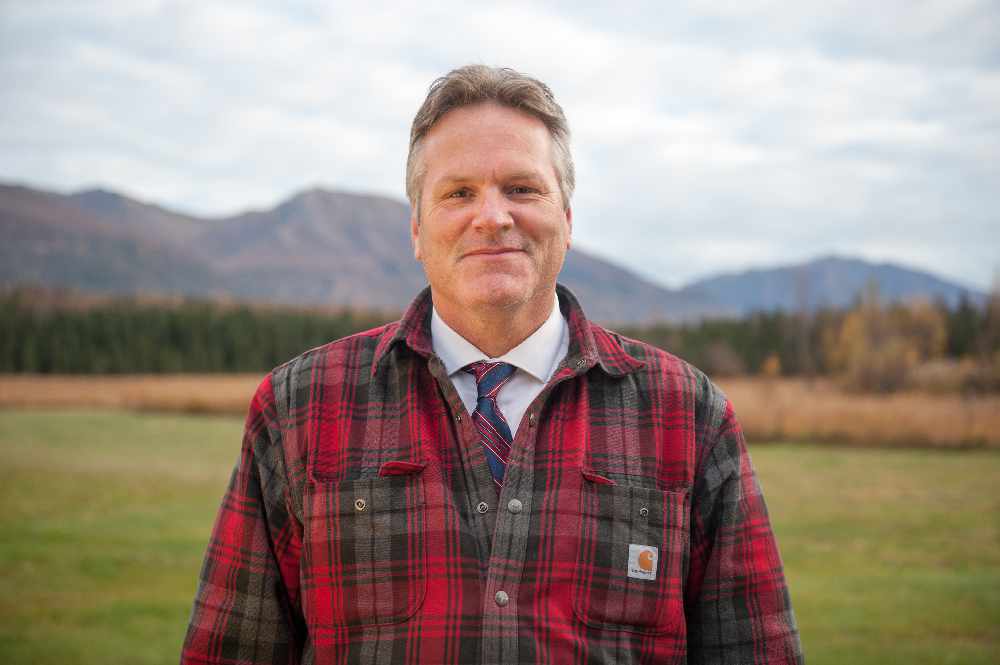 Alaska Governor Mike Dunleavy
Anchorage, Alaska (KINY) - Governor Mike Dunleavy announced on Friday that a letter had been sent to President Biden asserting state control over Alaska's navigable waters.
"The desire is to work collaboratively with the federal government," said Gov. Dunleavy in a press briefing on Friday afternoon. He said, though, that "it's going to be made clear that Alaska, is in fact the sovereign, and Alaskans have the right to use those waters."
According to a release by the governor's office, Alaska has over 800,000 miles of navigable rivers and 30 million acres of navigable lakes. The release says the State of Alaska will "move aggressively to promote their use and enjoyment to serve the interests of the Alaska people."
"This is a result of many years of discussion," said the governor during the briefing, "but also the result of two very important Supreme Court cases in which the decisions fell in favor of Alaska's right to have sovereignty over navigable waters." More information on the decision can be found here.
A copy of the letter is available here.