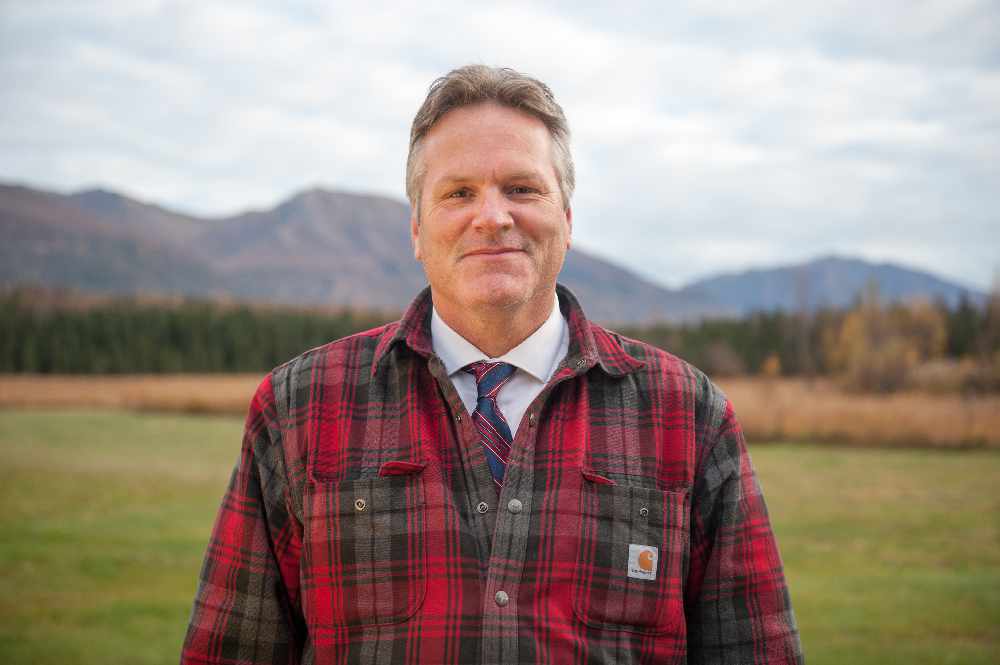 Gov. Mike Dunleavy
Anchorage, Alaska (KINY) - Gov. Mike Dunleavy has released a statement regarding the death of George Floyd and the ensuing protests around the nation.
The governor released the following statement on social media on Friday:
In light of recent events around our country and Alaska I want to share a few thoughts with the people of Alaska.
What happened in Minneapolis to George Floyd was terrible. It was horrific. I could hardly watch the video for very long without turning away. Everyone who watched the video knows that it was hugely problematic.
It didn't matter if you were on the left or right, white or black, Republican or Democrat, our nation was justly united and stood together to condemn the death of Mr. Floyd. Mr. Floyd should not have been killed in that manner. He should not have been killed at all. I pray that his family receives justice and finds peace in this difficult time.
While other parts of our country have been roiled with riots and violence, Alaska has seen peace. I want to thank Alaskans for this. I'm proud of Alaskans for peacefully protesting. This is America, where you the people have the right to protest and petition your government for a redress of your grievances.
I can't thank Alaskans enough for their peaceful demonstrations in the wake of Mr. Floyd's death. I'm proud of the way our people have responded to this event. I am proud of the way our people have responded to the COVID-19 pandemic.
The way Alaskans have responded to these historic events speaks volumes to the character, goodness and integrity of our people. I am proud to call myself an Alaskan and am humbled to serve as your Governor during these times. God bless you all and God bless the State of Alaska.
The Alaska Department of Public Safety also released a statement on Friday condemning police brutality.