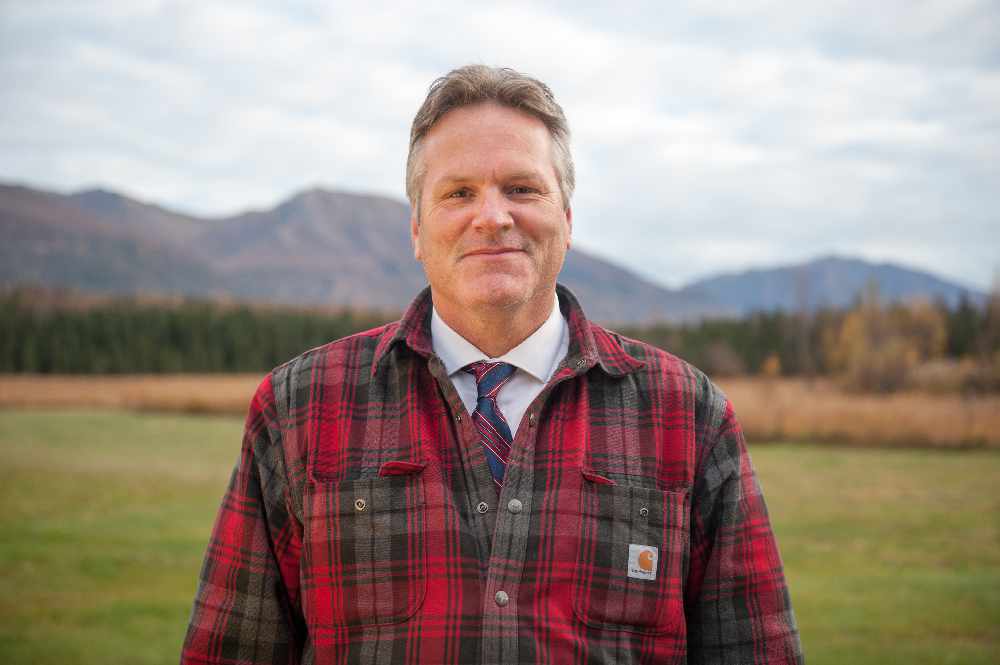 Alaska Gov. Mike Dunleavy.
Juneau, Alaska (KINY) - In response to the COVID-19 pandemic, the governor is focusing on multiple areas to provide stability to the economy and ensure Alaskans have the resources needed during this unprecedented time.
For immediate relief for Alaskans, the governor proposes a COVID-19 Emergency Permanent Fund Dividend of $815 million, dependent upon legislative action, and an immediate appropriation and release of the unfunded 2019 PFD. Also, a full statutory 2020 PFD.
The governor is also asking for emergency unemployment benefits, Alaska Housing Finance Corporation mortgage relief, a student loan interest waiver of $2.3 million, and a reduction or suspension of fees across selected state agencies.
The plan also establishes the Alaska COVID-19 Emergency Business Loan Program, which would provide 100% state-guaranteed loans to Alaskan businesses for immediate relief. The loan programs will be administered by local banks and structured to meet Alaska's unique needs.
It also seeks funding for a State Training Employment Program (STEP) in the amount of $2 million (Dependent Upon Legislative Action)
COVID-19 emergency healthcare enhancements include $75 million for the Alaska COVID-19 Healthcare Fund, and for school districts, more than $5 million in funding.
For the state workforce, the plan recommends a retrofit to state offices to protect against the spread of COVID-19 and telecommuting options for state employees.