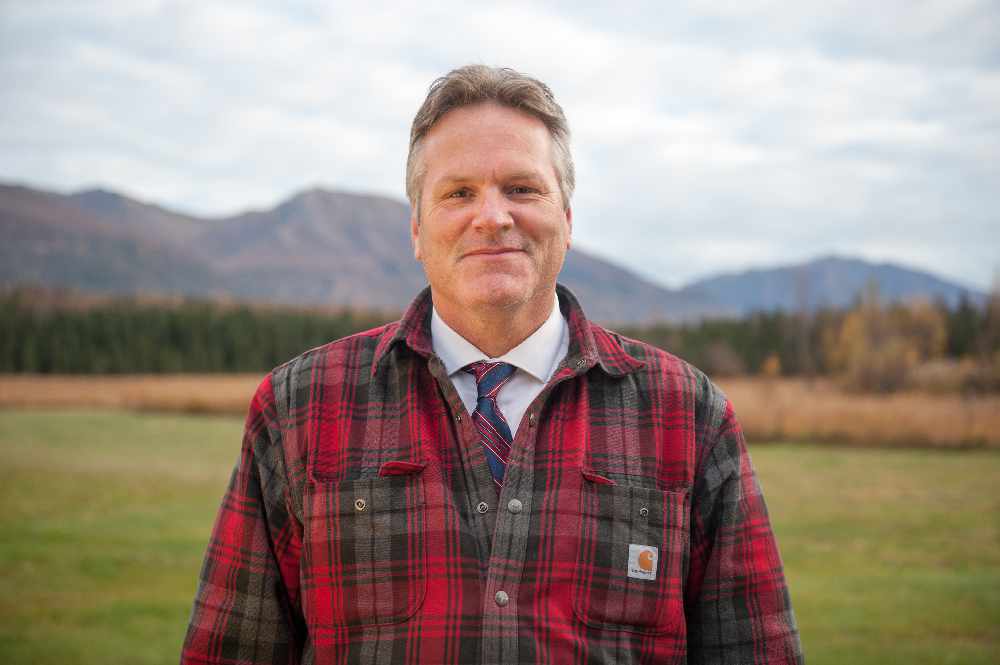 Gov. Mike Dunleavy.
Juneau, Alaska (KINY) - Governor Mike Dunleavy has sent a letter to the Senate and House Finance Committee chairs informing them that key departments within the State of Alaska are running out of money.
According to the letter, dated May 23, the governor notes that funds for the Department of Education and Early Development's Title I and School Improvement Grants, the Department of Correction's Inmate Health Care, Medicaid and the Alaska Psychiatric Institute are all about to run short of money.
Each of the line items, according to the governor's letter, was included in HB 39, his operating budget bill.
"Had the Legislature been able to conclude work on HB 39 prior to the end of the first regular session, the supplemental appropriations would have been authorized, thus avoiding the short-fall situation that the departments now find themselves in," Gov. Dunleavy said. "There is no alternative to fund these items through the remainder of [fiscal year] 2019.
"I am requesting the the Conference Committee on HB 39 conclude their work in a timely manner and issue a report to each body to approve."
The governor added that the Department of Law, the Office of Management and Budget, and the Department of Administration have begun steps to address the shortfalls if the Legislature does not pass a budget in time to rectify the lack of funding.
The Legislature is required by law to pass a budget by June 30 each year.
The complete letter can be found here.